Sunstar Davao report: Growers hail deal that assures Japan market for bananas
Posted on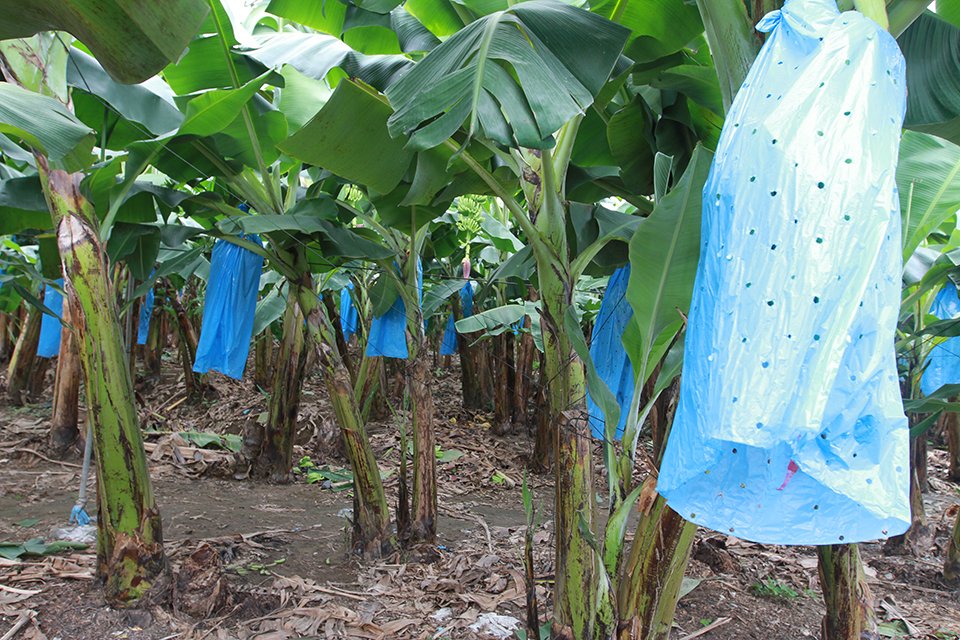 MINDANAO banana growers and exporters laud the agreement between Farmind Corp., a Japanese company, and the Department of Agriculture for the supply of 20 million boxes of Cavendish bananas to the Japanese market every year.
Ferdinand Marañon, president of the Philippine Exporters Confederation, Inc. (Philexport)-Davao said in a phone interview with SunStar Davao that the move is a big boost to the industry.
"Certainly, this is a big boost for our Cavendish banana farmers to expand their plantations to be able to supply this additional market," he said.
The deal was among those signed during President Rodrigo Duterte's three-day visit in Tokyo last week, where he discussed economic and defense concerns with Japanese leaders.
Agriculture secretary Emmanuel "Manny" Piñol said that the deal, which was made possible with the help of House Speaker Pantaleon Alvarez, is expected to earn for the country an estimated P5 billion annually.
"This will mark the start of the development of about 7,000 hectares of banana farms, which the Japanese company, Farmind Corp., would like to be located in former conflict areas in the southern Philippines," Piñol said.
The project is estimated to result in a direct employment of 14,000 farm workers and many more in direct employment in other ancillary services.
"The Farmind Corp. project is really aimed at providing livelihood opportunities for rebel returnees and beneficiaries of the agrarian reform program," Pinol said.
Pilipino Banana Growers and Exporters Association (PBGEA) executive director Stephen Antig, in a separate interview, however cautioned against saturating the Japanese market that may bring more disadvantage that advantage to the sector.
"We have to be careful that it will not flood the Japanese market with excess bananas and bring the prices down," Antig said. He added that identifying other markets than Japan is one strategic move.
Philippine bananas dominate the Japanese market supplying as much as 90 percent of the total requirements but in recent years, bananas from Ecuador have penetrated Japan.
At present, the Philippines only holds 75 percent of the banana supply in Japan due to the low prices of oil allowing Ecuador bananas entry to Japan at a lower transport cost.