Negros to get bulk of P194-M sugarcane block farm funds
Posted on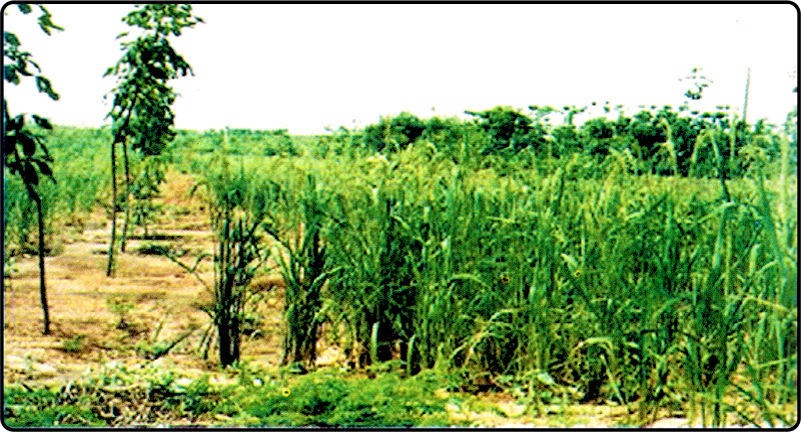 BACOLOD CITY — Negros Island Region (NIR) will get the bulk of the P194 million worth of sugar block farming project to be implemented in the Visayas this year, an official of the Sugar Regulatory Administration (SRA) said.
Helen Lobaton, SRA focal person for sugar block farming in the Visayas, said as of Tuesday, there are 37 block farms to be funded under the 2016 Sugar Industry Development Act (SIDA) Fund, and majority or more than 20 farms are in Negros.
Others are in Region 6 (Western Visayas), Region 7 (Central Visayas) and Region 8 (Eastern Visayas).
The SRA is now in the process of validating another 30 block farms in the Visayas to be funded under the 2017 General Appropriations Act (GAA).
Most of these farms are also based in NIR thus, bulk of the budget will definitely go to the region, Lobaton said.
"Negros is still the leader of sugar block farming in the country," Lobaton said, adding that the project is mainly aimed at improving farm productivity, reducing production cost, and increasing family income.
Among the interventions provided through sugar block farm project include provision of start-up capital for beneficiaries, establishment of nursery and demo farm, rehabilitation program, liming application, bio-organic fertilizer production and irrigation assistance, among others.
SRA targets to start implementing these interventions by first week of May, including sugarcane management training.
For start-up capital, every block farm will be given at least P1 million worth of financial assistance.
Lobaton said the amount is a grant provided to help farmers during the first four months of production.
"Through this start-up capital, beneficiaries are expected to be financially equipped for the succeeding year," Lobaton said.
She added that if they need more capitalization for expansion, block farms can still apply for socialized credit.
Under block farming scheme, small farms are being consolidated making them big areas for collective management.
Every block farm of at least 30 hectares consists of beneficiaries, particularly small farmers, with five-hectare area each. (PNA)