Rico's Lechon gets global recognition
Posted on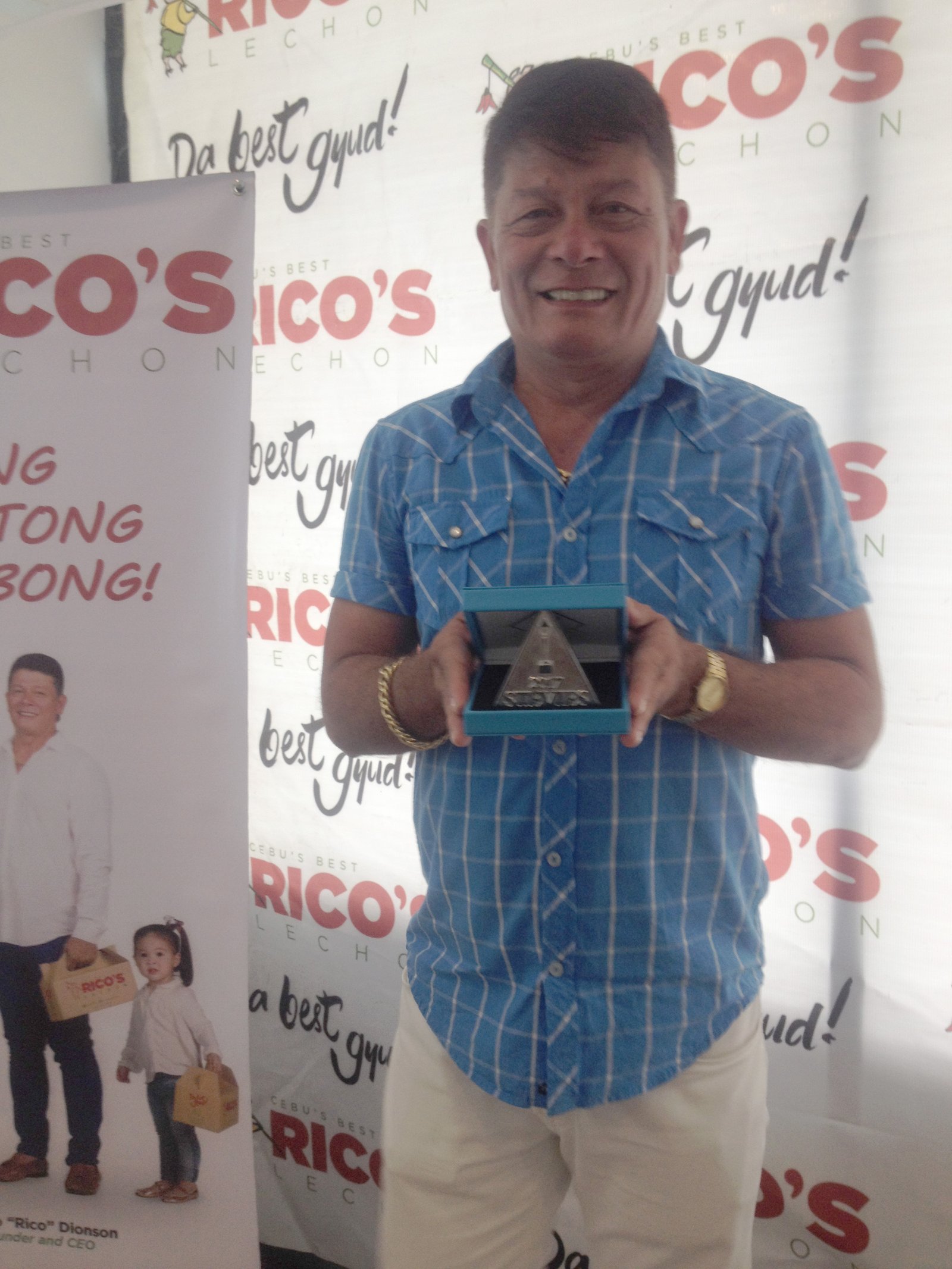 CEBU CITY — Rico's Lechon eyes to strengthen their product's quality and service after winning the silver award of this year's Asia-Pacific Stevie Awards in Tokyo, Japan.
Rico's is among the 13 Philippine companies that were recognized by Stevies and the only brand outside Metro Manila.
Stevie Awards are the world's premier business awards. It honors and generates public recognition of the achievements and positive contributions of organizations and working professionals worldwide.
"Winning the Stevies Awards is just the start of the company's many more campaigns in the future. This would help us realize our aspiration and dreams so we can effectively connect to the people we serve. This recognition can help strengthen our brand and help gain more awareness to our clients that we are a company that stands for excellence and that we are truly #DaBestGyud," said Jeff Walther Oyas, Rico's Sales and Marketing head.
The #DaBestGyud campaign was launched last year with the concept of showcasing Rico's Lechon as "Cebu's best lechon." To give a Cebuano accent the #DaBestGyud (the best indeed) was developed.
He added that the tagline is not only to be  "communicated through our food, but also a mindset to our employees to strive always to be the best."
"It is  a great honor not only for our company but for our country – the Philippines to be recognized in this level," Oyas said.
During the campaign Rico's expanded with two additional branches along Airport Road in Lapu Lapu City and Vivo at Escario in Cebu City. The first restaurant was opened in Mabolo, Cebu City.
The company is looking for the next best location to open another branch of their restaurant, most likely in the southern part of Cebu City.