Mindanao poised to be PH's Halal production hub 
Posted on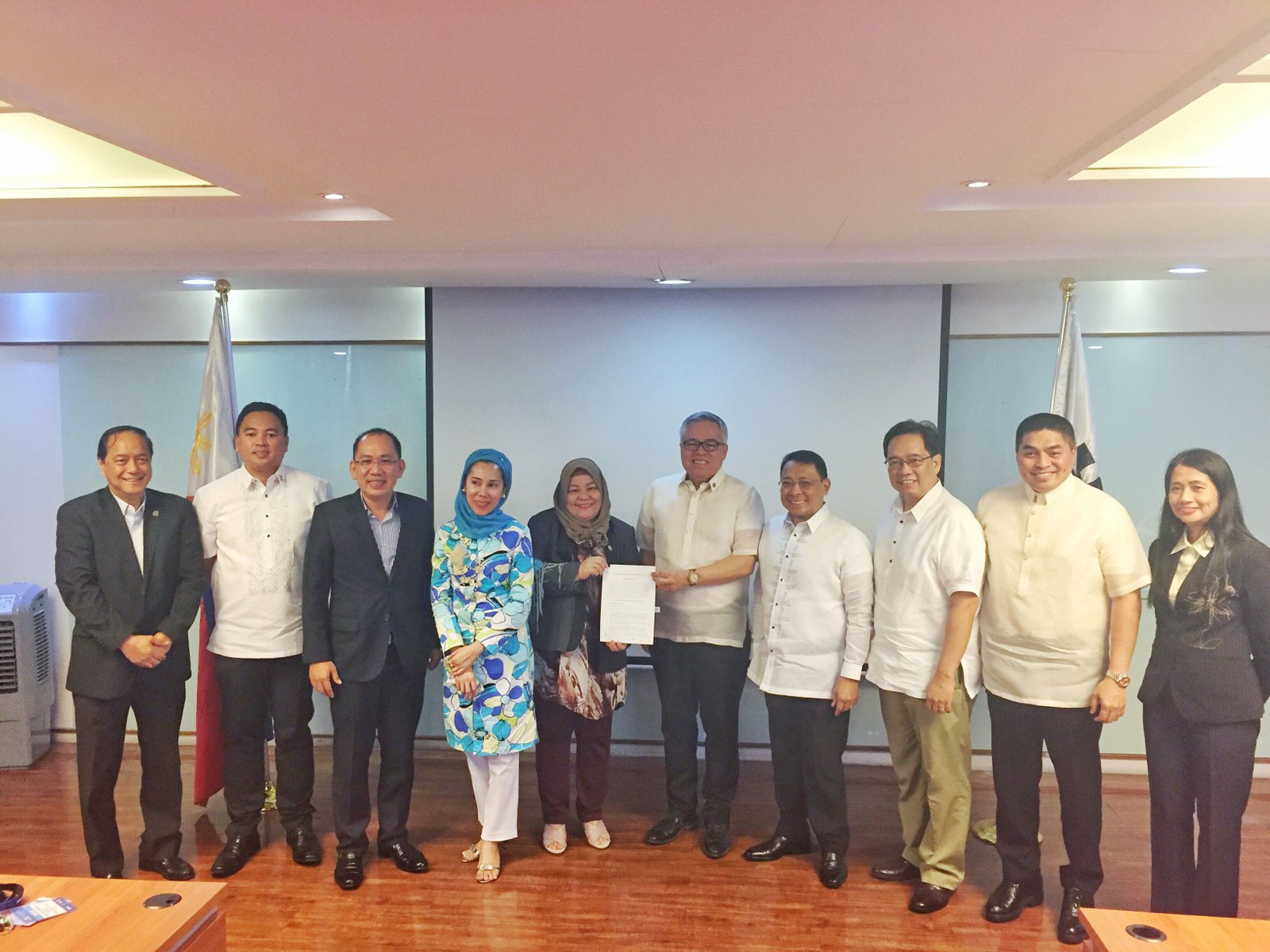 DAVAO CITY, Philippines— Mindanao is seen to take the lead in pushing the Halal development agenda on a national level following the signing of the Philippine Halal Export Development and Promotion Act last week. 
The Implementing Rules and Regulations (IRR) for Republic Act (RA) 10817, also known as the "Philippine Halal Export Development and Promotion Act of 2016" was signed on July 26, 2017 by all the Philippine Halal Export Development and Promotion Board Members led by Department of Trade and Industry (DTI) Secretary Ramon Lopez. Under the act, the Halal Export Board members will undertake joint and harmonized efforts in ensuring the global competitiveness of the country's Halal products. 
According to the Mindanao Development Authority, which is also a member of the Philippine Halal Export Board, Mindanao is in a strategic position to be the Halal production hub of the country given its established links with sub-regional groups, including the Brunei Darussalam Indonesia Malaysia and Philippines East ASEAN Growth Area (BIMP-EAGA).

President Rodrigo Duterte has previously expressed his commitment to promote BIMP-EAGA seeing it as one of the platforms to accelerate Mindanao's development and integration in the ASEAN economic community. 
"This a huge feat for us who are pushing for Halal industry development. In fact, our neighbors from the sub-region can serve as our big brothers in terms of Halal development, and we can take advantage of our closer and renewed ties with them to learn from their respective best practices," said MinDA Chairman Datu Abul Khayr Alonto, who also sits as the Philippine Signing Minister for BIMP-EAGA. 
Alonto added that Mindanao has the potential to be a top producer of major Halal food products especially poultry and livestock given that the island-region is bird flu and foot and mouth disease-free. 
"As the major food supplier of the country and the island region that is home to the country's largest Muslim population, Mindanao is certainly a step ahead in terms of Halal development," Alonto said. 
Apart from the BIMP-EAGA, MinDA is also looking into tapping the growing Islamic economies as another viable market for Mindanao's Halal products. In 2016, MinDA partnered with key industry players for the conduct of the International Halal Conference, which provided industry players a perspective on how research and development can help in the promotion of the local Halal industry. 
A similar guidance is also emphasized in the recently signed IRR, which adopts measures to make Halal exports are more competitive through research and development, quality assurance measures, and value adding mechanisms, among others. 
The Halal Export Board is chaired by DTI, with the National Commission on Muslim Filipinos, Department of Health, Department of Science and Technology, Department of Foreign Affairs, Department of Tourism, Bangko Sentral ng Pilipinas, and MinDA as members.-Newsline.ph