LTFRB reminds PUV drivers on student fare discount
Posted on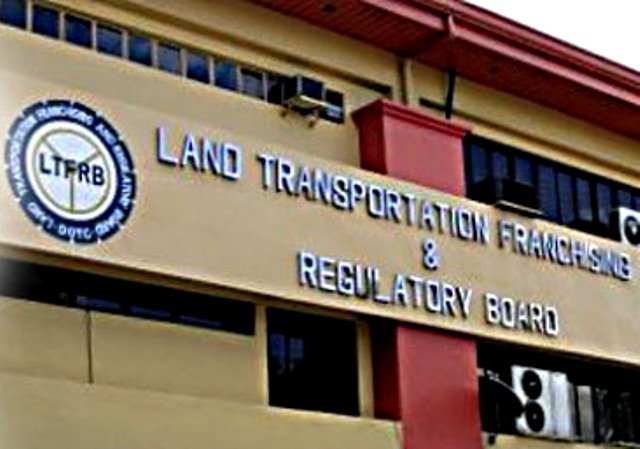 DAVAO CITY (June 4)  — Drivers beware!
The Land Transportation Franchising and Regulatory Board (LTFRB) reminded public utility vehicle (PUV) drivers to grant students a 20-percent fare discount as classes start today.
LTFRB board member Aileen Lizada said students are entitled to discounts even during weekends and holidays.
In a message to reporters,  Lizada emphasized "We remind all PUVs to provide students 20 percent discount even on holidays, weekends, 24/7, 365 days even if they are on vacation, this must be granted."
The LTFRB has released Memorandum Circular No. 2017-004 last October, allowing students to avail of fare discounts, including during weekends and holidays.
Post-graduate students still need to pay in full, such as students studying medicine, law, as well as those taking master's degree or doctorate. -Newsline.ph