Oil firms lower pump prices ahead of holidays
Posted on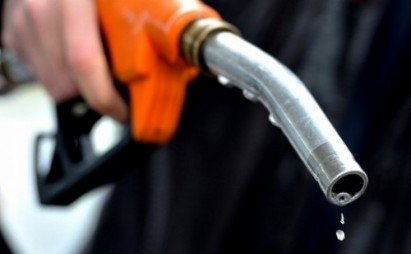 MANILA (October 29)— Motorists can expect lower prices of petroleum products ahead of the Nov.1 and Nov. 2 holidays, as oil firms will implement a big-time rollback on pump prices on Monday morning.
In separate text messages, oil companies will cut prices of gasoline by PHP1.50 per liter, PHP0.60 per liter for diesel, and PHP0.65 per liter for kerosene.
This will be the third consecutive week that oil firms will rollback pump prices.
From Oct.15 to 19, Dubai crude declined week-on-week by almost USD3 per barrel, while gasoline and diesel dropped by USD4.90 and USD2.10 per barrel, respectively, based on Means of Platts Singapore (MOPS).
Based on the Department of Energy's monitoring, traders are reportedly confident about the availability of oil supply until early next year. The Philippine peso also appreciated last week, ending last Friday at PHP53.75 to a dollar. The stronger local currency makes oil importation cheaper. (PNA)