DFA upholds transparency on West Philippine Sea negotiations
Posted on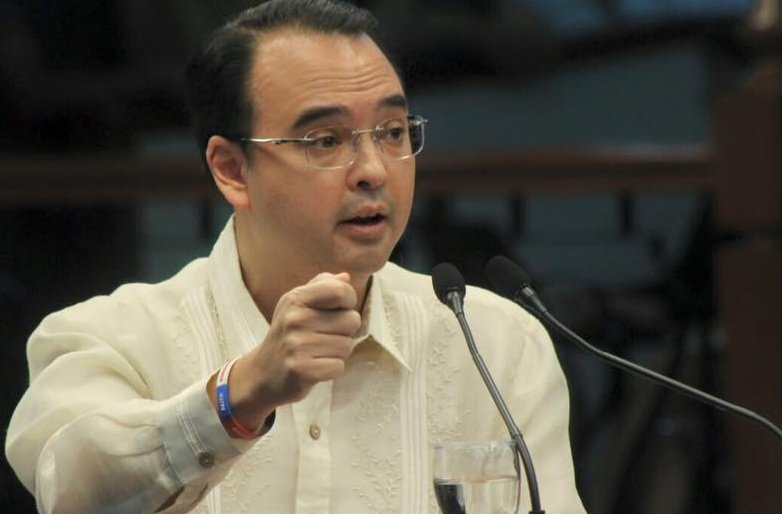 DAVAO CITY (August 5)–   There are no secret meetings with China on the issue of the West Philippine Sea, Department of Foreign Affairs (DFA) Secretary Alan Peter Cayetano said. "All meetings are on record and some are even on Facebook,  which goes to show that there are no secret deals," he pointed out.
Cayetano said that all meetings between the administration and the Chinese government were documented  contrary to the previous administration which was not able to come up with a complete report on who ordered the Philippine forces to leave the Scarborough Shoal in 2012.
On Thursday, the Association of Southeast Asian Nations (ASEAN) and China created a draft document for a code of conduct in the South China Sea that would form the basis for future negotiations.  Both parties have yet to set the deadline for the conclusion of the agreement.
Singapore Foreign Minister Vivian Balakrishnan, who represents the 10-member bloc, in a news conference said that the document was meant to "generate a code of conduct that would ensure peace, stability, confidence so that we can continue to make collective progress."
The code of conduct is meant to rule out further conflict in the area, which has been claimed by Vietnam, the Philippines, Malaysia, China and Taiwan.  Jiann Padillo/ NewsLine