Government ready to pass BBL
Posted on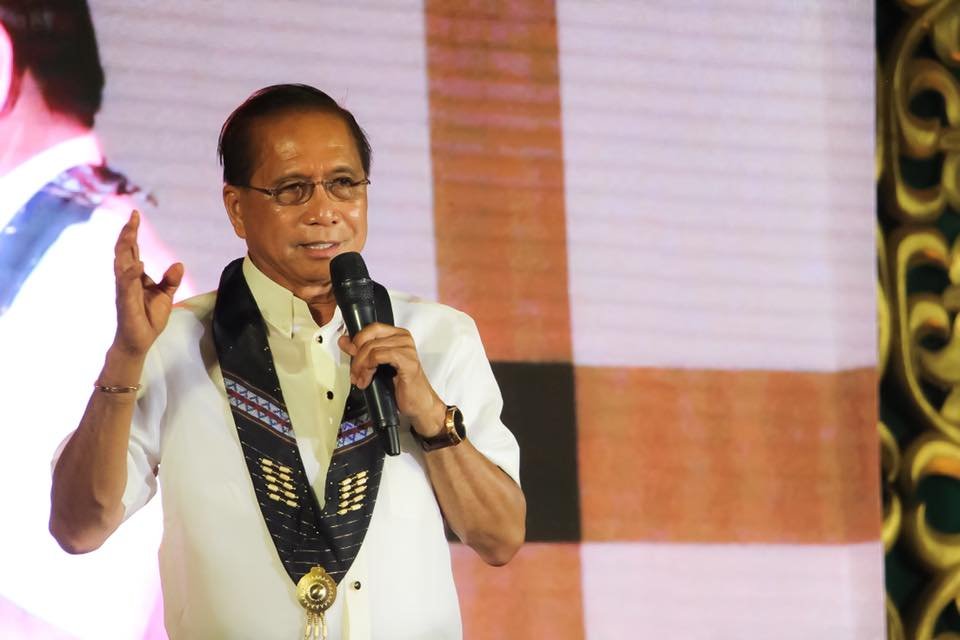 DAVAO CITY, Philippines — Peace Adviser Sec. Jesus G. Dureza said government will push for the passage of the Bangsamoro bill and may even go to the extent of resorting to an executive issuance to hasten its passage if Congress itself fails to approve it.
"The President stressed that he can use the inherent powers of the presidency and is ready to carve out through an executive order the area for the Bangsamoro's self-rule," Dureza added.
President Rodrigo R. Duterte met with the MILF leaders headed by Kagi Ibrahim Murad late afternoon Monday in Davao City. He re-assured them that he would push for an early passage of the law for the Bangsamoro ahead of the shift to federalism.
"The President said that he gave this commitment even during his presidential campaign and would continue to push for it. He stressed that the approval of the BBL should come ahead of federalism," Dureza said.
Dureza also welcome the action taken by Sen. Miguel Zubiri that the BTC's bill that the President certified would be adopted as the working draft in next week's resumption of the senate hearings.
Zubiri filed the new bill in the Senate Tuesday after he withdrew the old BBL version which the previous Congress did not pass.
"We also welcome the Senator's announcement that the senate committee that he chairs is set to hold its initial round of BBL public hearings and consultations in various areas, specially in the Autonomous Region for Muslim Mindanao to hear the opinions and sentiments of the general public," Dureza emphasized.
"We call on Filipinos to all help and contribute to the realization of this long-awaited aspiration of the Bangsamoro," Dureza said. – Editha Z. Caduaya/Newsline.ph