Duterte asks Filipinos to protect and defend democracy on Independence Day
Posted on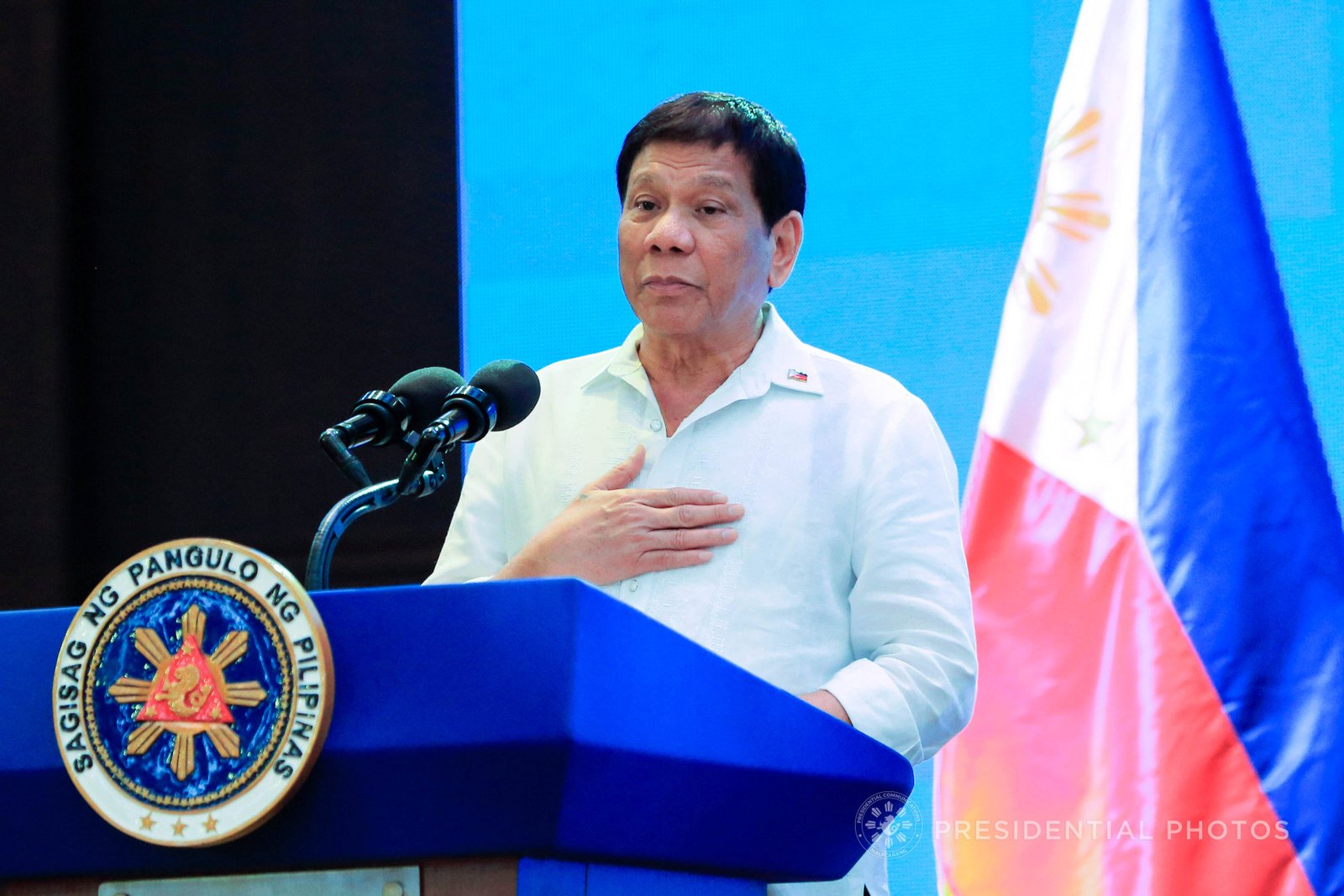 DAVAO CITY (June 12) — President Rodrigo R. Duterte is urging the Filipino people to draw inspiration from the sacrifices of the heroes of the nation who paid their lives to protect and defend the democratic ideals of the country, as Filipinos celebrate today's Independence Day.
In his Independence Day message, Duterte stressed "Inspired by the sacrifices of those who have bravely stood before us, may we also find the courage to defend our cherished democratic ideals now and in the years to come."
Duterte once said he can take all criticisms from Filipinos but he would never allow a foreigner to dip a finger in the country's affairs.
Democracy, according to Duterte should be protected, freedom should be preserved.
"This historic day forms the foundation of the liberties we enjoy today. Through the patriotic fervor shown by our forefathers, we have freed ourselves from colonial subjugation and proved to the world that we stand united as the pioneer of republican democracy in Asia," he added.
The President, meanwhile, expressed hope that our ancestors' solidarity and heroism will also spark Filipinos' desire to push for change within our communities.
He pointed out that social ills such as corruption, illegal drugs, and criminality that impede the nation's progress can only be battled collectively.
"May the solidarity and heroism exhibited by our ancestors fuel our desire to spur meaningful and lasting change in our communities as we collectively battle the social ills of corruption, illegal drugs, and criminality that impede our progress as a nation," Duterte said.
The President is asking all Filipinos to stand firm and defend the democratic institution of the country.
Duterte is expected to attend the 120th anniversary of the Proclamation of Philippine Independence at the Quirino Grandstand in Manila today.
Being free from foreign control and colonialism, according to Duterte, is a strong reason why Filipinos should commemorate Independence Day.-NewsLine.ph