Langyaw'ng donor sa mga NGO pakuhaon ug permiso sa DFA
Posted on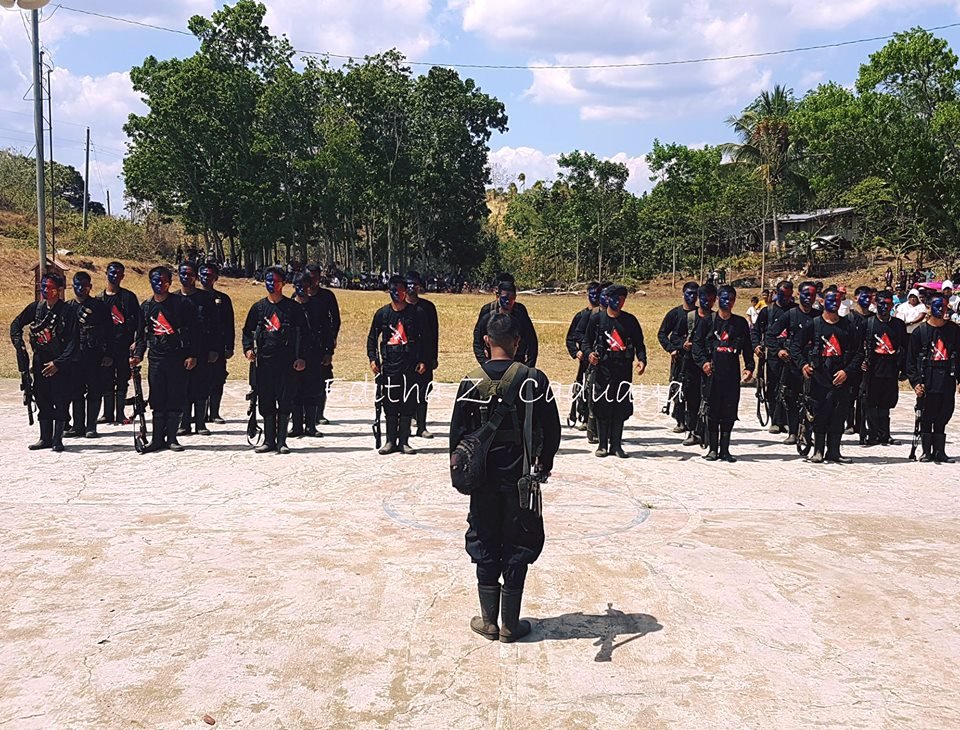 DAKBAYAN SA DABAW (Hunyo2) — Gimandu karon sa Department of Foreign Affairs (DFA) nga pakuhaon usa ug permiso ang nga langyawng nasud nga mohatag ug pondo sa nagkadaiyang non-government organization (NGO).
Kini kuno usa ka lakang sa gobierno aron dili na mahatagan ug pondo ang mga NGO nga naapil sal istahan sa gobierno nga alyado sa teroristang grupo.
Sumala ni Foreign Affairs Secretary Teodoro Locsin Jr., nagpakanaug na siya ug kamanduan niadtong milabay nga duha ka bulan sa tanang Embahada sa Europa aron pahibal-on ang ilang tagsa-tagsa ka gobierno, nga ipahibalo ang maong katikaran.
Sumala ni Locsin, ang dili mosunod sa maong patakaran, ilang isumbong sa Securities and Exchange Commission (SEC) aron mapapha ilang pangalan sa maong buhatan.
Kahunumduman nga niadtong Marso, sa kasamtangang tuig, gi-aghat sa gobierno sa Pilipinas ang gobierno sa Europa nga naga suporta sa mga NGO, nga i-undang na nila ang ilang laghatag ug pondo sa nga NGO alyado sa mga kumumista kon Communist Party of the Philippines – New People's Army (CPP-NPA).
Ang CPP-NPA natala na isip usa ka teroristang organisasyon ang mga nasud sa Istados Unidos, sa European Union, sa United Kingdom, Australia, Canada, New Zealand, og dinhi sa Pilipinas.
Sa mga dokumento nga nakuha sa Armed Forces of the Philippines (AFP) unang nagpadala ug 621,000 Euros (PHP36,663,840) alang sa Missionaries of the Philippines ug mokabat sa a 1.3 million Euros (PHP76,752,000) ang mahatag hangtud sa katapusan sa 2019 ug kini gibabagan na sa gobierno.
Ang gobierno sa Belgium nagpadala usab ug 15-million Euro (PHP885,600,000) nga tabang kada tuig sa ubay-ubay nga NGO sa nasud sukad tuig 2017-2021 alang sa ilang mga programa.
Si Locsin sa iyang twitter, nag mensahe kang EU Ambassador to the Philippines Franz Jessen, ug iyang gihangyo nga dili na patagaan ug pondo ang maong grupo samtang nagahimo pa ug pagtuki ang gobierno sa nasud.-jap/NewsLine.ph