Davao Mayor Sara Duterte to NPA: Celebrate Kadayawan with us
Posted on
by Philippine News Agency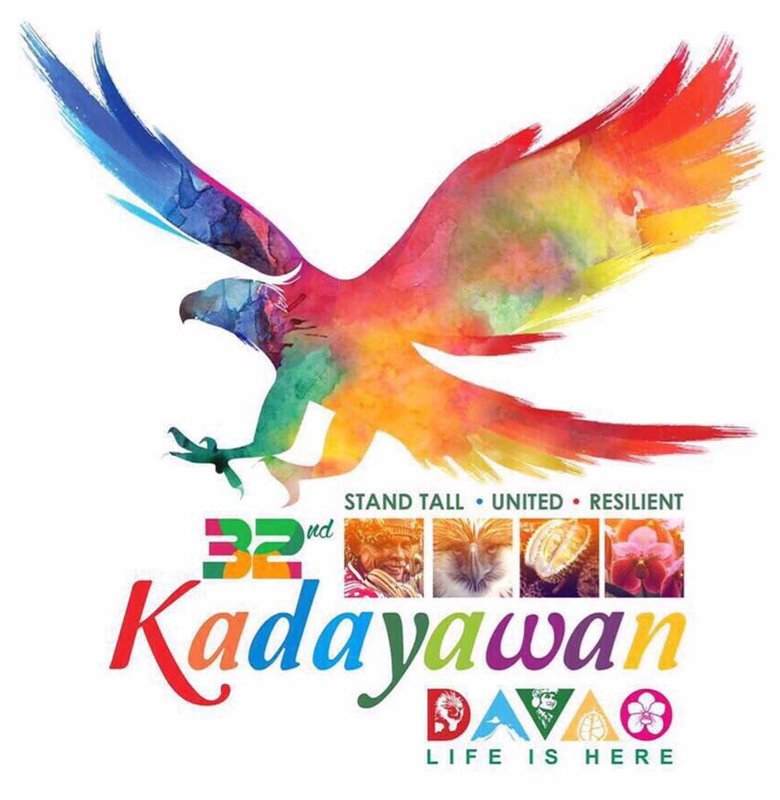 DAVAO CITY, Philippines —   Mayor Sara Duterte-Carpio invites  the New People's Army (NPA) to join Dabawenyos in celebrating the 32nd Kadayawan sa Davao here.
The rebel group is invited  especially during two major events – the street dancing and the floral float parade.
Duterte-Carpio said Filipinos are invited to witness the celebration as long as they will abide by the rules of the city.
"Every peace loving Filipino is invited to witness our celebration (including the NPA), as long as they will follow our rules here in our city," she said.
The mayor said local and foreign tourists visiting the city will provide a wider business opportunity for the small and big businesses here.
"So far, we received a lot of visitors, but I expect that the number will still go up especially towards the near end of our celebration," she added.
Even during the term of former mayor now President Rodrigo Duterte, the NPA has always been welcome join the celebration as long as they will not bring with them their firearms and explosives.
This is the first time that the city is holding the Kadayawan Festival under Martial Law period.
Duterte-Carpio assured a safe and secure celebration, saying, the security forces here have already adjusted their security measures for the different events.
People are expected to flock at converging points especially at the Rizal Park where the Indak-Indak sa kadalanan (street dancing) competition and the Pamulak sa Kadalanan (Floral Float Parade) on August 19 and 20, respectively, conclude.
Public Safety and Security Command Center (PSSCC) chief Benito De Leon earlier said that all security forces are all set for the big events during the celebration.
De Leon said that more than 17,000 warm bodies will be deployed in the different parts of the city during the entire celebration. There are also augmentation from 10th Infantry Avila Division and Regional Police Office 11. (Funny Pearl Gajunera/PNA)