Another Abu Sayyaf leader killed in Bohol
Posted on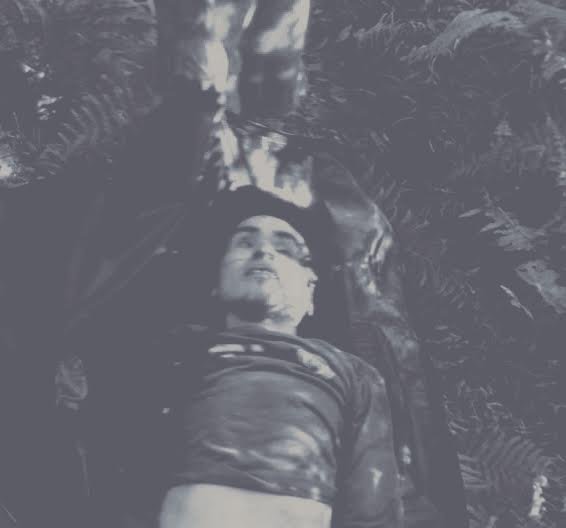 MANILA, Philippines– Another Abu Sayyaf leader was killed in Clarin, Bohol, Midday Saturday, April 21.
Military Central Command chief Lieutenant General Oscar Lactao identified the fallen leader as Joselito Melloria.
Melloria was among the splintered group trapped in Bohol Island after the April 11 clash with the government soldiers in the town of Inabagan which killed five ASG members.
Melloria, alias Abu Alih, was said to have guided the Abu Sayyaf in Inabanga, Bohol for a known kidnap-for-ransom plot. Abducting foreign nationals and locals have been the group's main source of funding.
The movement of Melloria's group was monitored after passenger motorbike reported that two armed men boarded his motorbike to buy P400 worth of bread.
After buying bread, the passengers ordered him to deliver them to Barangay Nahawan in Clarin.
Immediately after his passengers disembarked, the motorbike driver reported to the police which led to the joint hot pursuit by the police and military.
An M203 grenade launcher and an M16 rifle were recovered with Melloria's body.
PO1 Reynon Añora of the Clarin Police Station and Lieutenant Colonel Luzmindo Mamaug, spokesperson of Armed Forces of the Philippines Central Command, confirmed the ongoing encounter between troops and bandits.
Bohol Governor Edgar Chato said they have started evacuating residents from the area.-newsline.ph