COPA Alberta celebrates 119th Independence Day with FilCom in Canada
Posted on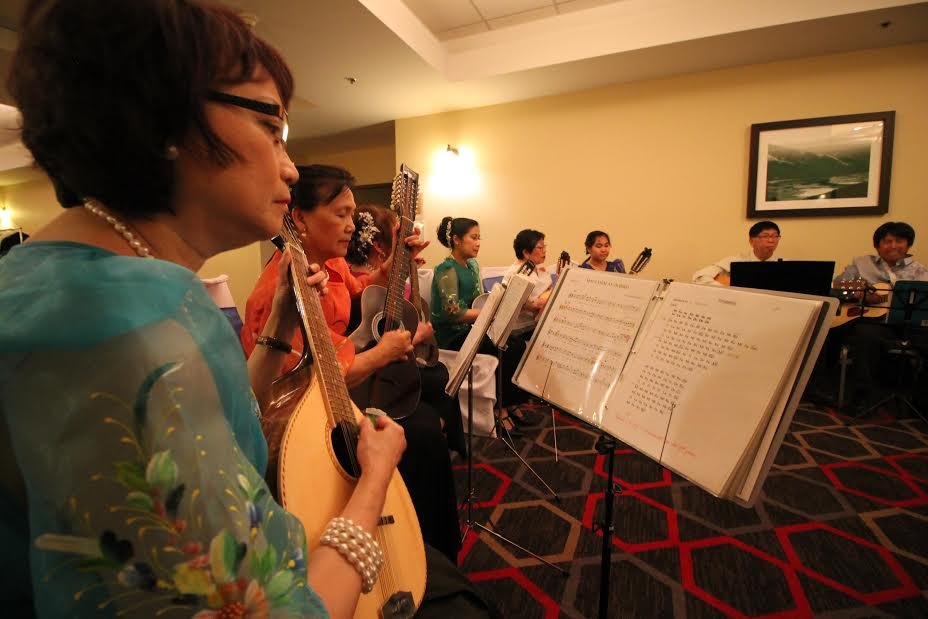 EDMONTON, Canada — The Congress of Philippine Associations (COPA) of Alberta celebrated the 119th Philippine Independence Day and Canada 150 with Filipino songs and dances, June 3, at the Four Points Hotel, here.
COPA of Alberta president Jose Angeles Jr. and Consul General for Alberta and Saskatchewan Provinces Julius Torres rallied members of the Filipino community to continue showing their support to their land of birth by continually reaching out to those who need help back home.
"We take time to recall the deeds of our national heroes in fighting for an independent Philippines and the liberation of our forefathers. We contemplate on their sacrifice so that we may live as free citizens of the world. It is thanks to that freedom that has enable you and those that came before you to seek out better opportunities outside of our motherland and choose Canada as their adoptive home," said Consul Torres.
The night showcased the Filipino talent as groups from Karilagan Dance Society, Saranay Association, Saranay Rondalla, vocalists Rod Simon, Joanne Aguilar, Gemmalyn Daculan performed before a jampacked crowd.
Angeles thanked the members of the COPA Alberta for the warm support and attendance. Bethany Briones, was the master of ceremony, a recipient of the Edwin Parr Teacher Award.
COPA of Alberta is composed of the Alberta Regional Songfest Society, Alberta Society for the Philippine Ethno-Cultural Teachers, Fil-Can Kapit-Bisig Association in Alberta, Filipino-Canadian Political Action Group, Filipino-Canadian Saranay Association, Filipino Radio Enthusiasts of Edmonton Club, Filipino Retirees' Association in Alberta, Filipino Soccer United, Filipino Youth Association of Edmonton, Jam for a Cause Society, Karilagan Dance Society, Learning for Independence and Global Awareness of the Philippines, Palawan Association of Alberta, Philippine Canadian Multi-Cultural Society, Quezonian Club of Edmonton and Wetaskiwin Filipino Community Foundation.-Moses Billacura/Newsline.ph