Peace Spoilers
Posted on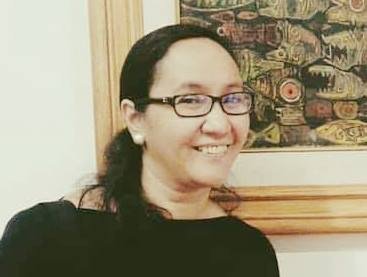 Terrorism has no religion.
The recent bombing of a Catholic Cathedral in Jolo that killed 20 and the blast in a mosque in Zamboanga City which left two preachers dead and four people wounded was meant to divide a wedge and breed mistrust among peoples.
On Sunday last week, two explosions tore the Our Lady of Mount Carmel Cathedral in Jolo. Few days later, the mosque in Zamboanga City was bombed. What followed could only be surmised with speculation and the feeling of panic and fear.
Terrorism thrives on misinformation. The best way to counter it is not only to remain vigilant but to also be mindful not to allow any incident to provoke the deep-seated biases and misconceptions.
In the 2018 Global Terrorism Index, a publication by the Institute for Economics and Peace, the Philippines, the only country in Southeast Asia to be ranked, placed 10th in the list of countries most affected by terrorism.  The ranking was based on the total number of terrorist incidents in a given year, and extent of fatalities, injuries and property damages.
This violence–senseless and divisive to start with, has victimized many innocent people, mostly civilians who have given everything to lead normal lives in what could be considered as a challenging environment for several decades.  Just when the hope for peace and development has been rekindled with the signing of the Bangsamoro Organic Law and its ratification, these incidents occurred to create further divisions.
There will always be spoilers of peace—those groups whose interest may have been threatened with the recent developments and had played it upon themselves to keep Jolo and Zamboanga City, as major economic centers in the South away from the fruits of peace and development.
Terrorism is a cowardly act. It gives nothing but deprives other people with the sense of security to go about their daily lives.  It does nothing else but sow fear in the hearts and minds.  It is a continuing nightmare to the families who have lost their loved ones and a blatant reminder for everyone to be on their toes.
For the rest of the country, it is with persevering and working harder to make peace and development a reality in each community.  This, by ensuring that the environment that breeds hopelessness and terrorism become a thing of the past.  While it is with the hope and prayer of each one that perpetrators will be brought to justice, it is also a call to re-visit our ways.  For as always, peace begins in inculcating the right values and attitude in the home front and in the larger community–one which celebrates trust, tolerance, and respect.  Email comments to roledan@gmail.com