Mega rehab opens today
Posted on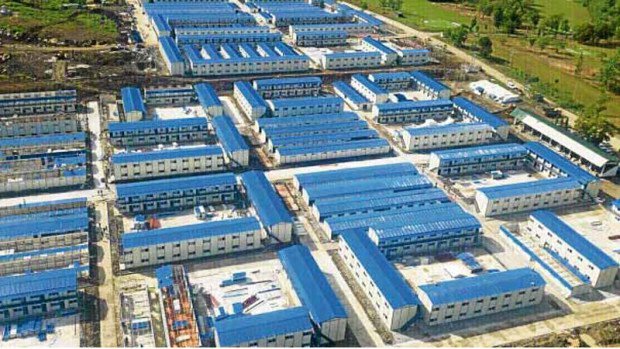 AFTER declaring total war on drugs, President Rodrigo Duterte inaugurates today a 10,000 bed capacity Drug Abuse Treatment and Rehabilitation Center  (DATRC) inside  a military camp in Laur, Nueva Ecija Province.
Health Secretary Paulyn Ubial hopes "It will really help the victims of the illegal drug trade. The patients are actually victims of the illegal drug trade so we want to ensure that they are provided adequate and compassionate services for rehabilitation."
The megafacility is  the second drug rehabilitation center constructed during the Duterte administration.
The first drug rehab also established in Agusan del Sur which opened in August, inside a military camp.
The modern rehab in For Magsaysay stands an alternative effort of the government  in solving the pandemic drug problem in the country.