ARMM joins 18-day campaign to end violence against women
Posted on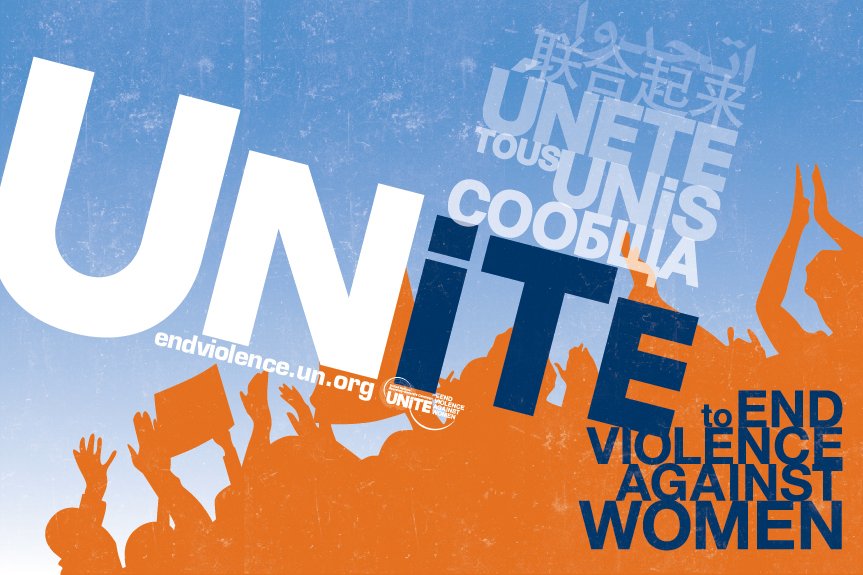 Cotabato City – The Autonomous Region in Muslim Mindanao (ARMM), through its Regional Commission on Bangsamoro Women (RCBW), will conduct a series of activities and a forum promoting its advocacy drive to end violence against women (VAW).
The VAW campaign is observed annually from November 25 to December 12 and is aimed at raising awareness among all stakeholders on this issue. The drive supports the government's goal of protecting the rights of women and in addressing all forms of VAW.
The RCBW-ARMM kicked off the 18-day event in a short program on Friday, November 25, at the region's seat here. Sittie Jehanne Mutin, RCBW chairperson, said the activities promote awareness of the government's efforts to end VAW and advocate the rights of women in society.
Several activities were lined up under this year's campaign, which also covers gender-based and sex violence, human trafficking, and promoting awareness on Anti-Human Trafficking, Gender and Development Mainstreaming, and Gender Equality.
An orientation on the Anti-Violence Against Women and Their Children (VAWC) Act of 2004, or RA 9262, will be conducted to promote and advocate awareness on its provisions and its objectives to end VAWC and gender-based violence.
A forum, dubbed "Men Promoting Peaceful and Safe Communities Against Violence", will be held on November 29 to orient men in addressing gender and sex violence and promote advocacy against gender violence against men.
Data from the National Demographic and Health Survey conducted in 2013 showed one in every five women experiences physical violence since age 15; six in 100 women reported having experienced sexual violence; and only three of 10 women sought help to stop forms of violence committed against them.
A total of 30,872 cases of violations under RA 9262 were filed before the Philippine National Police (PNP) in 2015; and 27,403 incidents of violations were recorded from January to September this year.
As of September, 37,000 out of the 42,000 barangays in the country have established barangay VAW desks through a campaign under by the Department of the Interior and Local Government.
This year's campaign bears the theme "VAW-free community starts with me", which Mutin said advocates peoples' participation in ending violence against women. "The theme suggests positive advocacy messaging by giving emphasis on everyone's commitment and contributions in ending VAW and our collaborative pursuit of our common vision of a VAW-free community," Mutin added.
The Philippines has participated in the worldwide campaign to eliminate VAW since 2002. The first two years of the Philippine campaign focused on raising VAW awareness leading to the passage of two landmark legislations: RA 9208 (Anti-Trafficking in Persons Act of 2003) and RA 9262 (Anti-Violence Against Women and Their Children Act of 2004). (Bureau of Public Information)