4,000 Police to secure Miss U and ASEAN SUMMIT
Posted on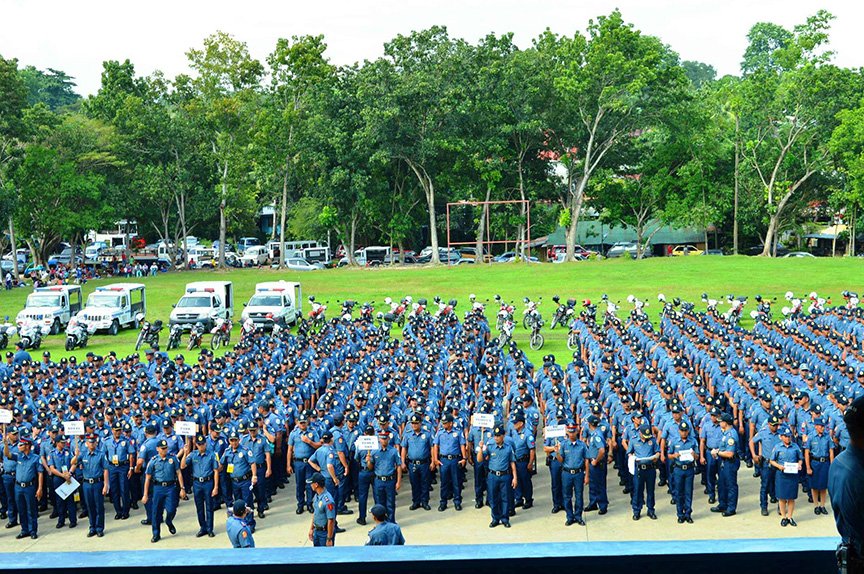 DAVAO CITY– The police regional command here deployed about 4,000 police personnel to secure the activity areas where the ASEAN summit and Miss Universe activities will be conducted.
Starting today, January9, 2016 the police personnel will carry the task for the twin events held here.
This as the Public Safety and Security Command Center (PSSCC) has drawn tighter security measures to ensure the safety and success of the events.
the city government is also preparing the arrangement and security plans which will be submitted to teh Department of Foreign Affairs.
Police regional command spokesperson Chief Insp. Andrea Dela Cerna, PRO XI said they initially deployed 1,000 polcie personnel but augmented the forces with additional 3,000 personnel will be coming from the Regional Public Safety Battalion (RPSB). The Davao City Police Office (DCPO) initially directed 1,000 policemen for the security.
Dela Cerna said the police officers will help in providing security, particularly at the SMX Convention Center at SM Lanang Premier and other areas where the activities will be conducted.
The PSSCC chief, Ret. Gen, Benito de Leon said series of meetings have been held to ensure the smooth and peaceful conduct of the activities here.
Of the 85 contestants the Miss U, about 40 are scheduled to visit Davao, one of the ancillary event venues in the international competition, before the Jan. 30 crowning ceremony in Pasay, Metro Manila.
On Jan. 19, the contestants are scheduled to visit landmarks of Davao City which include the Philippine Eagle Center in Barangay Malagos, Baguio District and the Eden Nature Park and Resort in Barangay Eden, Toril District and the fashion show will follow later that day at the SMX Convention Center.