Newly-engaged junior officer killed by suspected NPAs in Davao Oriental  
Posted on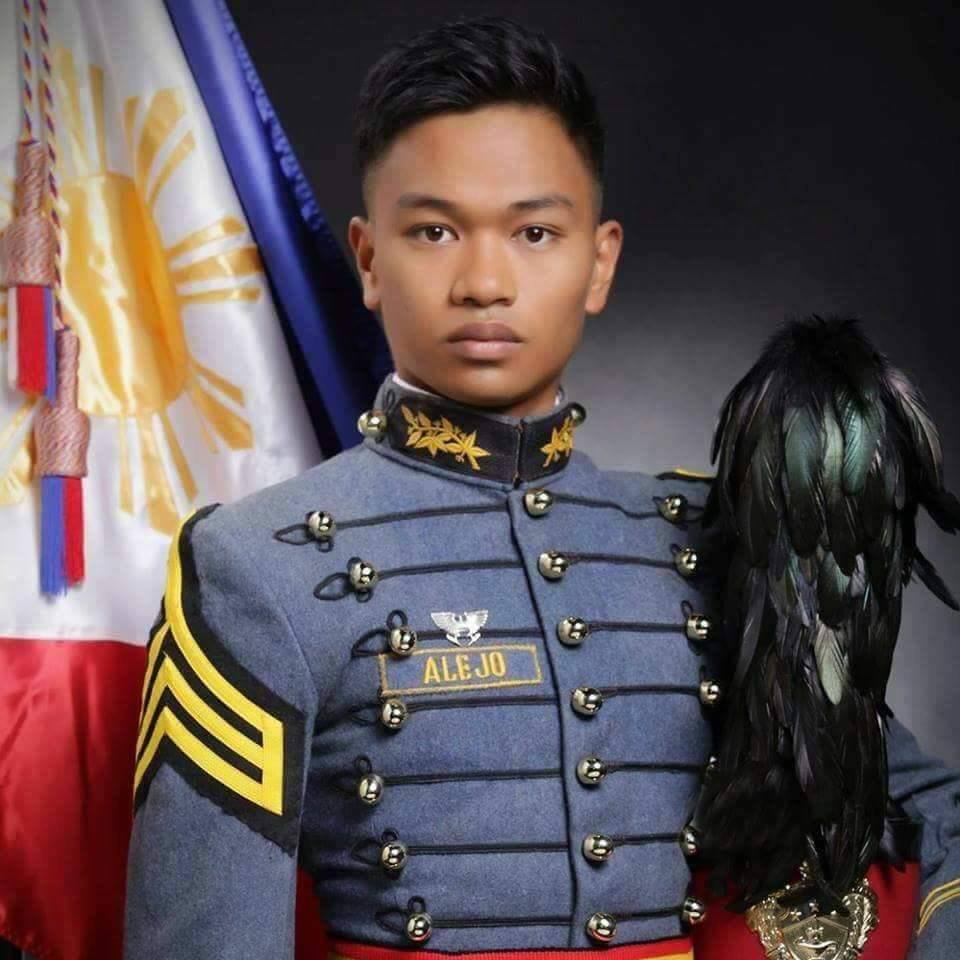 DAVAO CITY  — A junior  army officer who was engaged weeks ago  was killed when armed men suspected to be members of the New People's Army attacked the joint military and police team in Sitio Paliwason, Brgy. Lambog, Manay, Davao Oriental Wednesday afternoon , February 1, 2017.
The soon to be wed soldier was identified as   Second Lieutenant Manuel Victor Alejo, a graduate of Philippine Military Academy (PMA) batch 2015, the youngest of two siblings from Quezon City. His men described Alejo as "very mabait, approachable. friendly."
A source told Newsline.ph "Alejo was engaged to his girlfriend only two weeks ago."
Alejo, the platoon leader of the army troopers  along with the police team  were on their way to Brgy Lambog  after the   village leaders reported to Manay police  the presence of armed groups in  Barangays Rizal and Lambog.
The leaders claimed the armed groups   threatened and intimidated the residents forcing several residents to evacuate.
The police sought the security assistance from the 67th Infantry Battalion.
But on their way to restore law and order in the area, the armed group suspected to be members of the NPA attacked them.
The law enforces recovered an M16 armalite rifle from the suspected rebels.
Major Gen Rafael C Valencia, 10ID commander expressed his condolences to the family of the junior officer who died in the "unfortunate incident".
Valencia emphasized, despite the incident the  10ID will continue to abide by the suspension of offensive operations but will not stop in providing security to the people being harassed and intimidated by these armed lawless groups.
Capt. Rhyan Batchar, the spokesperson of the Army's 10th Infantry Division based in Compostela Valley, said the soldiers and policemen were waylaid as they were heading for Sitio Paliwason.
The Manay incident took place a few hours after the Communist Party of the Philippines announced it was terminating the unilateral ceasefire it declared in August.