Department of IP Pushed
Posted on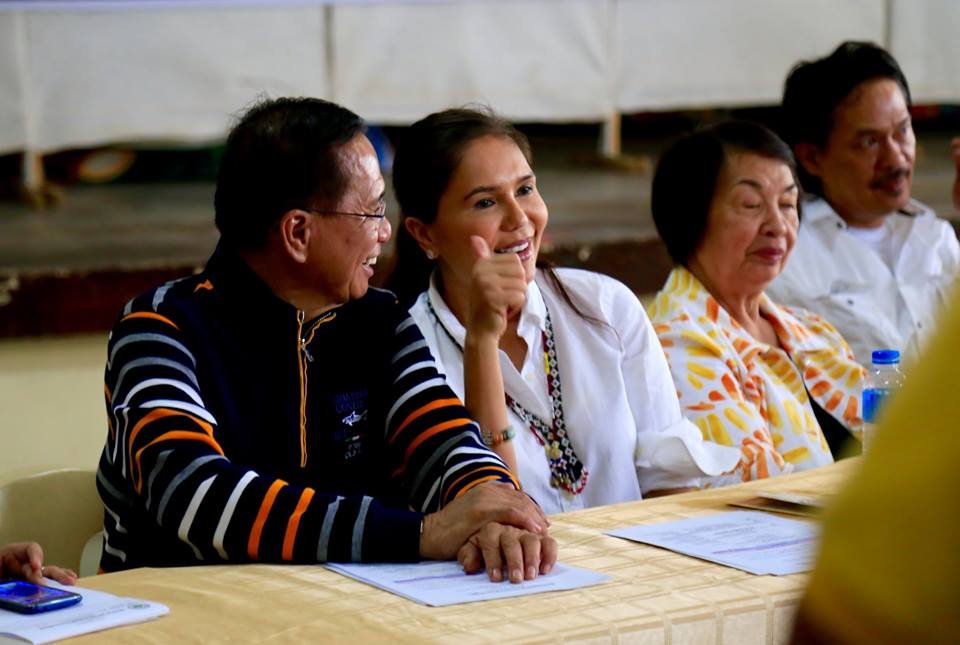 DAVAO CITY, Philippines –The proposal to have a department which will frontline the services for the country's indigenous people is gaining ground.
Secretary Jesus Dureza of the Office of the Presidential Assistant on Peace Process (OPPAP) has assured North Cotabato Second District Representative Nancy A. Catamco of his support to the proposal.
The creation of the IP department is the brainchild of Catamco who herself is Bagobo-Manobo, who chairs the Committee on Indigenous Peoples at the house.
Creating the IP department gives meaning to the long dream of the indigenous people to actively part in governance and at the same time be given due government services and support needed for them to be empowered, self-reliant and aboveall, a department which help them to protect, defend and preserve the culture.
Being a called the minority group is an understatement we the IP has taken major role in environment conservation since time immemorial, Catamco added.
With the commitment of Dureza, the IP communities in the country feels their payers answered and their condition being looked up to, she added.
Dureza for his part said he will make sure that the IP department will be among the priorities in the list of President Rodrigo Duterte.
"We long dreamed for peace in the indigenous communities as they are the most vulnerable sector in our society everytime there is political and social unrest, we long a real government service for the IP communities, and aboveall, government support, I am happy now that the IP is part of the peace process, and I am hoping the commitment of Secretary Dureza will give green light to our dreams," Catamco added.