Duterte fires campaign spokes as NIA Chief over corruption issue
Posted on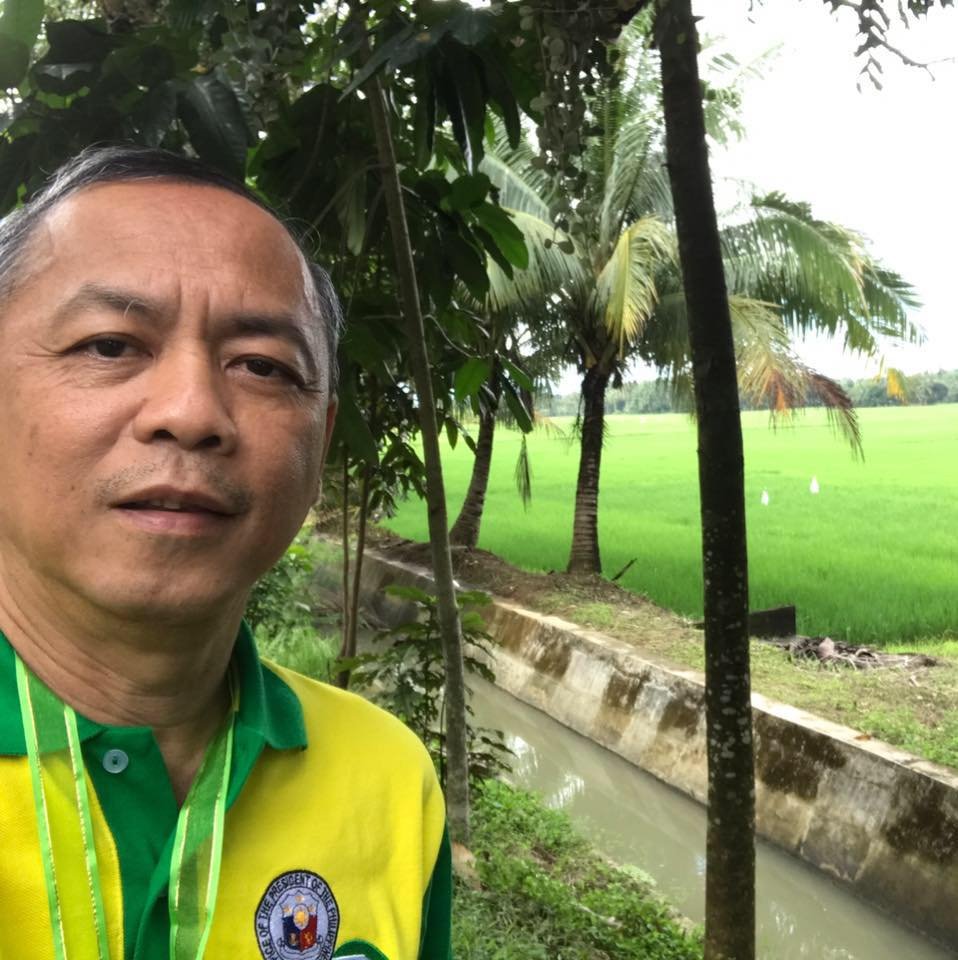 DAVAO CITY, Philippines (March 1)–President Rodrigo Duterte fired National Irrigation Administration chief Peter Laviña Monday over corruption issues.
Newsline.ph sources revealed, a group of NIA regional directors met Duterte Thursday  night in  Panacan, Davao City (his Mindanao extension office) and informed Duterte that Laviña is asking "percentage" from projects implemented, a thing that drew President's ire.
The chronology of events:
-February 23 Thursday evening, a  group of NIA directors met Duterte in Panacan.
-February 24 Friday afternoon, in his speech during the Bangsamoro Transition  Commission  Duterte mentioned he fired an official from Davao.
-February 27  Monday evening, in a   meeting with  labor groups in Malacanang, Duterte announced his decision to fire Laviña.
In his facebook, Wednesday, March 1,  Laviña says "Paalam" (goodbye) as he stated  "I have been vilified in the past; my name used, abused and maligned. Recently, there had been efforts to discredit me again. There are rumors circulating that I have asked money from NIA contractors. These are not true!"
Laviña  asked his followers not to believe on reports as he  wants "To spare the President from these embarrassing stories, particularly in these times of intensified attacks on him, I have quietly left government. I have neither personal vested interest in it nor ill intent towards NIA and the whole government, which we are trying to reform."
He thanks his people and the government "Thank you for the opportunity to serve the government, especially to President Duterte, whose trust I have never betrayed."
He ended his message "This is your water boy, signing off!
Duterte appointed Laviña in November 2016.
Laviña served Duterte as Chief of Staff and later elected as Davao City  councilor for the First District for three terms and served as the presidential campaign spokesman for President Duterte.