A solon from Bacolod wants probe in sugar importation: consumer watch plans Softdrinks boycott
Posted on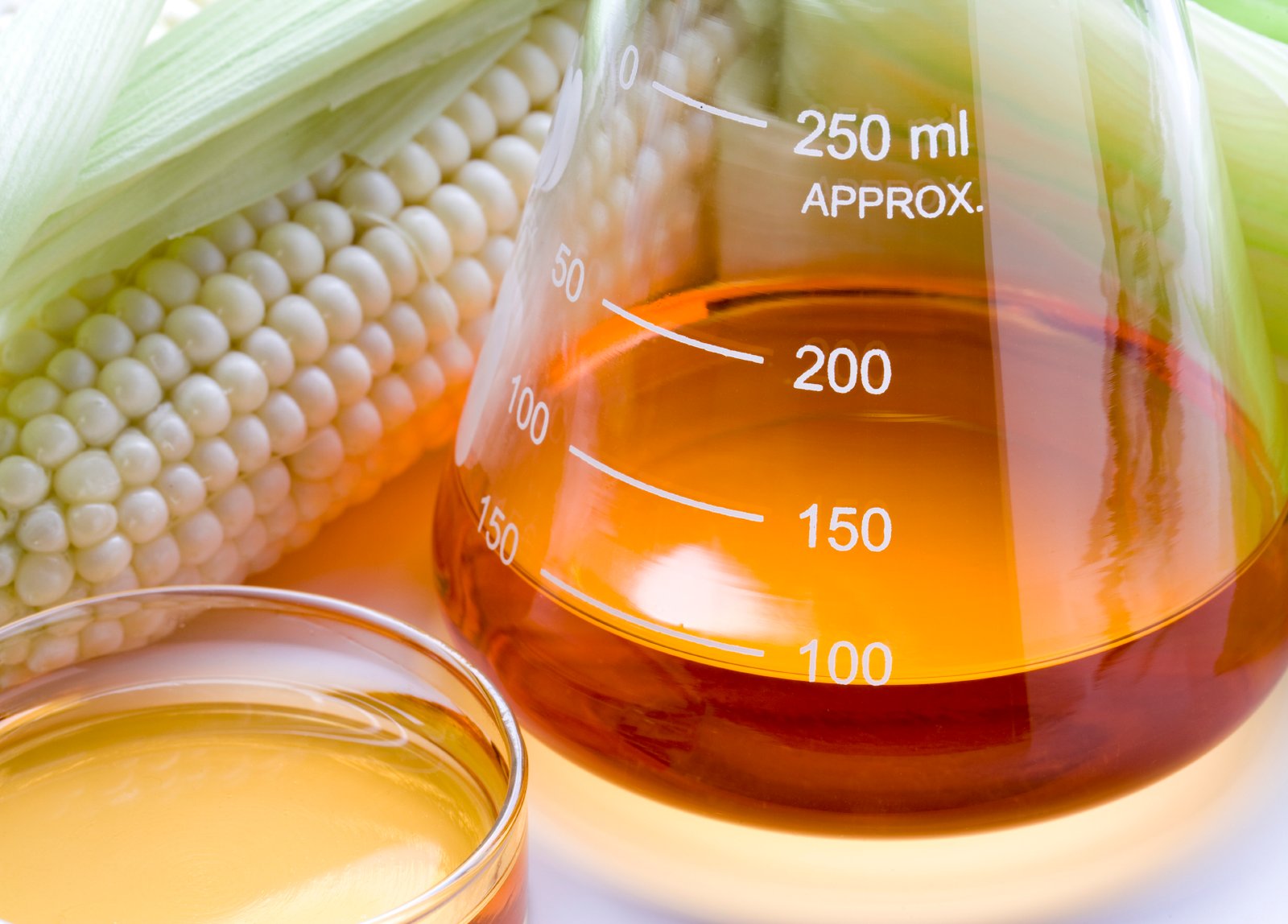 DAVAO CITY, Philippines (March 19)— A lawmaker from Bacolod is asking Congress to investigate issues related to high fructose corn syrup (HFCS) importation in his hometown.
In a resolution filled by Bacolod representative Greg Gansataya of Bacolod, the lawmaker is asking the House Committee on Agriculture to start the probe which he want to lead to the end of sugar shortage problem in his town.
Gansataya wants to know the economic effect on the impact of importation, use, and sale of HFCS on the sustainability of the sugar industry.
His voice was supported by the members of the Visayan bloc in the House led by Third District Representative Alfredo Benitez.
The three lawmakers want a full investigation as they feel their constituents will be greatly affected by the HFCS importation.
"The importation will result to a very unimaginable proportion of damage to sugar industry stakeholders," he emphasized.
This developed, as a consumer group Save-Sugar Industry Movement (SaveSIM) is calling the boycott of softdrinks and other beverages with HFCS as ingredient.
SaveSIM convenor Wennie Salcedo said they will launch a campaign to stop the consumption of these products.
But Coca-Cola Femsa Philippines is seeking the nullification of the sugar order regulating the importation of HFCS.