Rebels launch three simultaneous attacks, Mayor Sara Duterte condemns terror acts
Posted on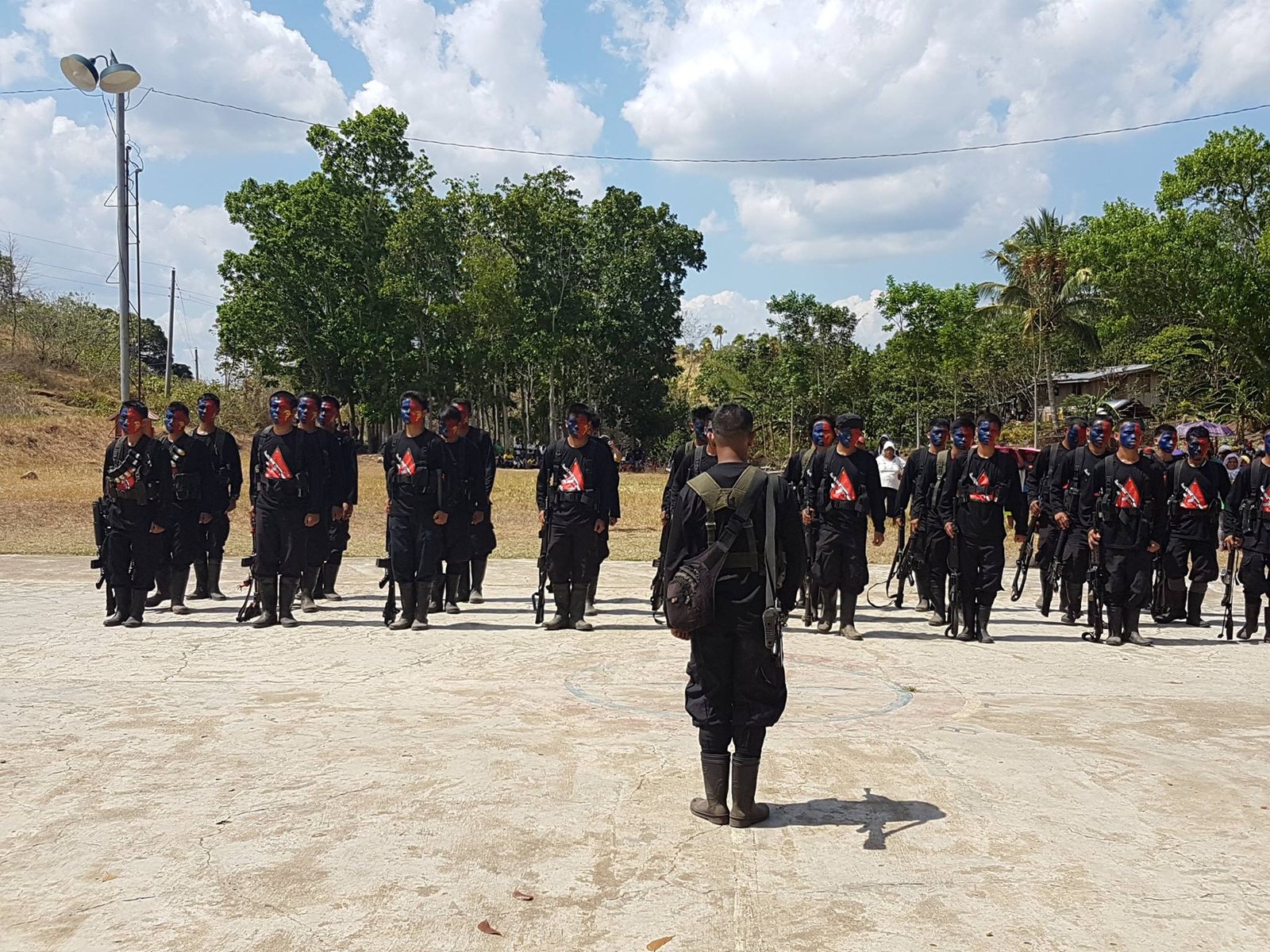 DAVAO CITY, Philippines—Members of the News Peoples Army (NPA) launched simultaneous attacks against a local business tycoon by burning their factories and disarmed security guards here.
The militant groups and the Lorenzo's, owner of the vast track of land mostly dedicated to banana are at loggerheads involving the plantation workers.
To weeks, ago, Agrarian Secretary Rafael Mariano visited barangay Mandug for the possible land distribution among farmers in the area but the company vowed to legally defend their possession in court.
Rigoberto F. Sanchez, spokesperson of the NPA's Southern Mindanao Region (SMR) in a press statement claimed victory in burning two box plants in Barangay Mandug, Buhangin District; Macondray Plastic Plant in Barangay Bunawan, Bunawan District and raided the ranch in Barangay Pangyan, Calinan District.
DAWN FIRE: The fire which gutted Macondray plastic factory in Bunawan, Davao City. CONTRIBUTED PHOTO
The attacks happened form 2.am until 3a.m Saturday April 29.
"The PBB's coordinated offensive serves as punitive action against the Lorenzo's for their numerous crimes against the agricultural workers, peasants and lumads," Sanchez said.
Davao City Mayor Sara Duterte-Carpio condemned the attacks "The attacks perpetrated by the New People's Army are acts of terrorism."
In a press statement released by the City Information Office (CIO) "I take what happened today as a personal insult especially because the local government of Davao City has been supportive of the peace negotiation between the national government and the National Democratic Front of the Philippines (NDF), the political umbrella that covers the armed guerrilla movement and because I have repeatedly offered to talk peace with the members of the NPA within Davao City."
Duterte-Carpio added "we condemn these acts committed by a group that pretends to champion social justice and equality. With it's history of carrying out atrocities and it's continued penchant for lawlessness and bloodbath, the NPA is an organization that is not worthy of our trust and respect."
Two the affected residents, Duterte-Carpio emphasised "we commiserate with you and your families. I would like to assure the people of Davao that our policemen and soldiers are on top of the situation, with the order that the safety of the civilians should be ensured and protected at all times. We shall pour all the available resources to achieve this end."
She also called on the people to support the police and the military by openly condemning the NPA as a terrorist organization.-Editha Z. Caduaya/Newsline.ph