GRP-NDFP 5th round of talks uncertain
Posted on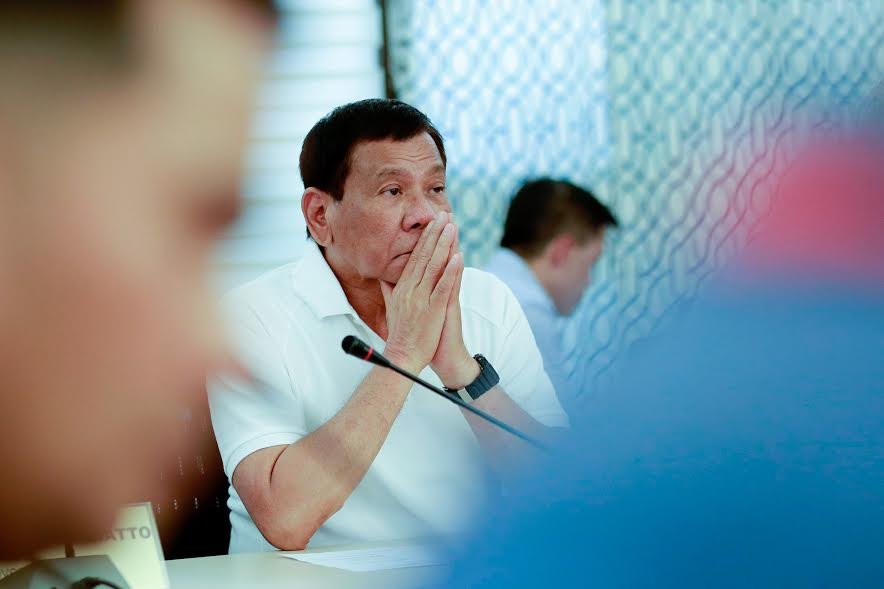 Davao City, Philippines– The 5th round of peace talks between Philippine Government (GRP) and the National Democratic Front of the Philippines (NDFP) scheduled on Saturday until June 1 remains uncertain.
Citing unstable conditions, chief presidential peace adviser Jesus Dureza said the Philippine government "will not proceed to participate in the scheduled 5th round of peace negotiations" until there is an "enabling environment" for both parties.
The announcement came as the government panel awaits the response of the NDFP to the letter sent by GRP.
Reports have it, President Rodrigo Duterte wants the CPP-NDF to retract their statements which ordered the rebels to intensify attacks after martial law was declared in Mindanao.
The NDF reportedly referred the matter to the central committee who has yet to answer the letter, a reason the talks hangs.
"Until now, we are waiting for the response, they said give us ten minutes. But, usually the ten minutes is—ten minutes and one hour, that is why we are still waiting" Secretary Silvestre Bello III in a press conference Saturday afternoon, May 27.
In his statement, Dureza stated "The road to peace is not a well paved road. It has humps and bumps along the way. But let us all stay the course. This is not an easy road to peace."
This morning, Saturday, May 27, National Democratic Front (NDF) senior adviser Luis Jalandoni said "We just got notice that the GRP side is cancelling the 5th round of peace negotiations."
"So we see clearly, it's their responsibility in doing so because the NDFP side was willing to take up such issues as the human right violations and how these can be remedied," Jalandoni added.
Bello, however, said the government has not cancelled nor suspend the talks "We are still waiting for the response from Jose Ma. Sison who said he will refer the issue to the central committee and until now we are waiting, we don't talk about timelime," Bello added.
The 5th round of peace talks was scheduled from Saturday to Thursday, June 1.-Editha Z. Caduaya/Newsline.ph