MARAWI CRISIS: 60 terrorists, 15 soldiers, 18 civilians killed , hundreds trapped
Posted on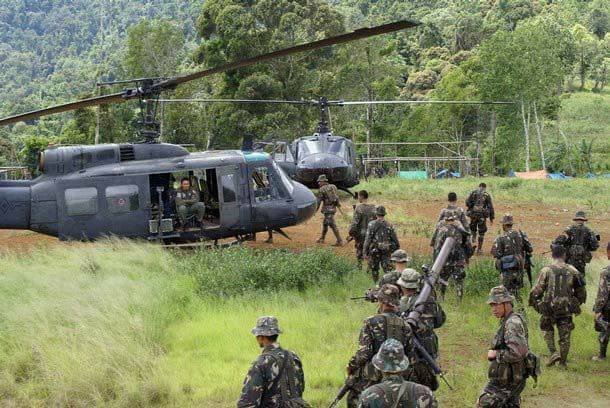 DAVAO CITY, Philippines—Body count continue to swell in the ongoing military clearing operations in Mawari City.
The Military reported the casualties to include; 60 terrorist , 14 soldiers, two police officers and 18 civilians recorded on the 6th day of the firefight.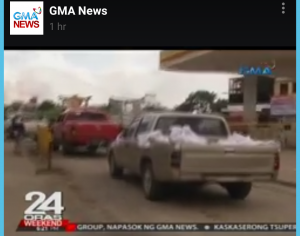 The GMA news network reported, among the dead bodies found was an estimated 10-year old boy wearing a Maute uniform.
The military earlier said minors are being used by the terrorist as combatants.
This, as dozens of residents are still trapped in the war zones.
The International Committee of the Red Cross (ICRC) has joined the rescue operations.
Pending the rescue, resident starve as food from Department of Social Services and Development cannot enter the area.
The government launched a massive operations in an effort to clear the area of terrorists Maute group.
Explosions and airstrikes were reported while military personnel try to rescue civilians.
Trapped residents in Barangay Basak Malutlot starve but food ration cannot reach their areas as fire fight is sporadic.
The Provincial Disaster Risk Reduction Management Council of Lanao del Sur estimated some 2,279 civilians trapped in the war zones, the military close all the entrance of the village while rescue operation is ongoing.
The Marawi crisis has affected 42, 182 individuals according to PDRRMC./Newsline.ph