Lone gunman in Resorts World was DoF tax specialist
Posted on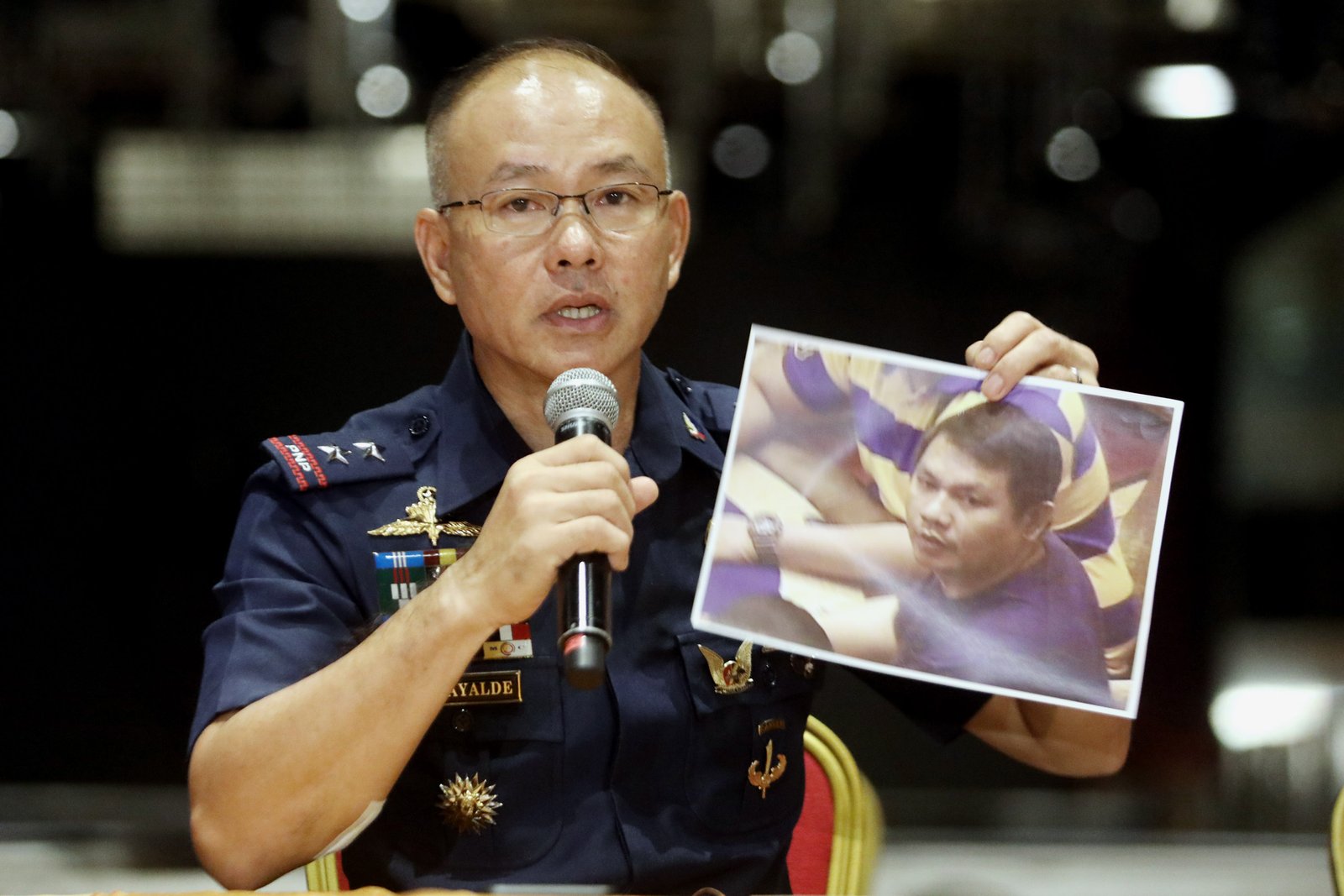 MANILA, Philippines – The lone gunman responsible for the death of 37 innocent civilians the Resorts World Casino was a dismissed tax specialist of the Department of Finance (DOF).
Jessie Javier Carlos, 42 of Sta. Cruz, Manila with three children, was an employee of the Department of Finance assigned at the One-Stop Shop Inter-agency Tax Credit and Duty Drawback Center but was ordered dismissed by the Office of the Ombudsman for failure to declare his house and lot, car and his business interest in his statement of assets, liabilities and net worth (SALN).
Carlos' civil service eligibility was also canceled, his retirement benefits forfeited, and he was perpetually disqualified from reemployment in the government.
National Capital Region Police Office chief director Oscar Abayalde in a press conference Sunday together with the parents of Carlos said the establishment of the identity of the lone gunman proved that the casino incident was not a terror attack contrary to other claims.
Albayalde said Carlos parents went to their office and talked with SITG (Special Investigation Task Group) investigators, after thorough review of details, photos, CCTV (closed-circuit television) footages, the family confirmed the identity of the perpetrator."
Teodora Carlos, the gunman's mother apologized for the acts of his son as she admitted his being hooked in casino gambling made him heavily indebted and was the cause of a misunderstanding between him, his wife and parents.
His bank account's outstanding debt of PHP4 million and several other non-bank related debts prompted him to sell his Ford Ranger.
The parents of Carlos expressed their deepest sympathy to the families and friends of the victims and to the public in general.
"Today, we hope to have brought closure and peace to the bereaved families," Albayalde said.
"We also reiterate our prior statements that this is not an act of terrorism but this incident is confined to the act of one man alone as we have always said," Albayalde said, as he added "We have and will continue to base our pronouncements on facts and evidence properly gathered."
Albayalde stressed they will "not allow people or any threat group to use this situation to advance their propaganda or personal causes whether foreign or local."
The Philippine Amusement and Gaming Corporation (PAGCOR), on April 3, 2017, barred Jessie Carlos from all casinos, including the Resorts World.-Editha Z. Caduaya/Newsline.ph