BIFF admits North Cotabato attack
Posted on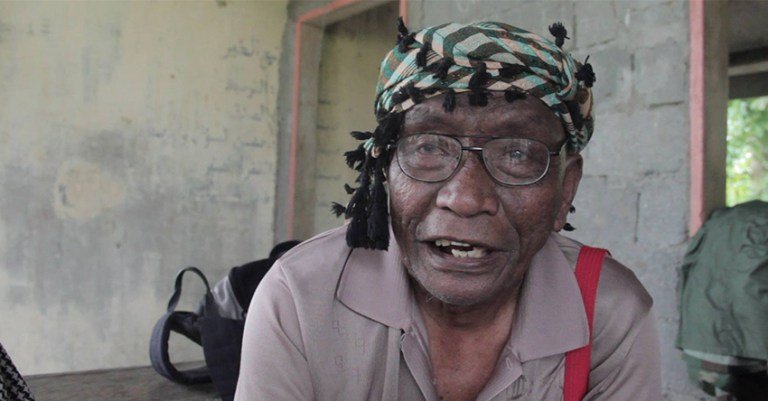 North Cotabato, Philippines—Members of the Bangsamoro Islamic Freedom Fighters (BIFF) admitted launching dawn attack Wednesday in Pigcawayan town in North Cotabato but denied taking civilians as hostage.
Abu Misry  Mama, one of the commanders of the Bangsa Moro Islamic Freedom Fighter (BIFF) said the attack started at 4.am Wednesday and it lasted for hours.
Mama however did not mention why they launched such attack.
In an interview Thursday morning, June 22, mama said "Hindi yan ang hostage, kasi kung hostage yon eh siguro masabi ng civilian  na hostage sila, niligtas lang ang mga civilian o ano man sila sa ligtas na lugar.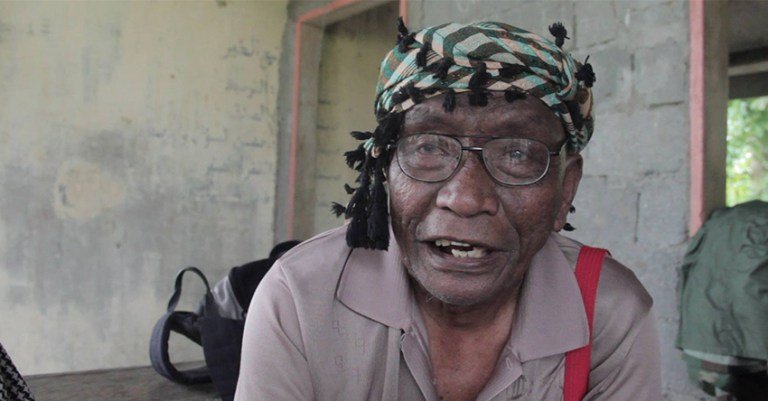 (It was not hostage, because if it was a hostage situation, the civilians will say they were hostaged, They were just brought the civilians or whoever they are to a safer place)
When asked "is it not true that you hostaged civilians? opo ganun po, iniligtas natin sila doon sa ligtas na lugar (Yes, it was that, we saved brought them to a safer place)."
Pigcawayan municipal police chief Chief Inspector Realan Mamon in a media interview said the group traveled via the marshland in Kabuntalan and proceeded to Barangay Malagakit in Pigcawayan town and attacked the outpost manned by the 34th Infantry battalion.
Pigcawayan is about 190 kilometers away from Marawi City where firefight in ongoing between the government troops and the IS-backed Maute group.
The soldiers put up a fight against the armed group which lasted for hours.
Armed Forced of the Philippines spokesperson Restituto Padilla, spokesperson of the AFP told reporters in a briefing Wednesday at Malacañang, the armed group used civilians as human shield after the attack.
The Department of Education (DepEd 12) regional office ordered the temporary suspension of the classes in Pigcawayan West District.
Local government officials said 100 families were evacuated. –Editha Z. Caduaya/newsline.ph