BREAKING! Fr. Chito, teacher rescued from Maute
Posted on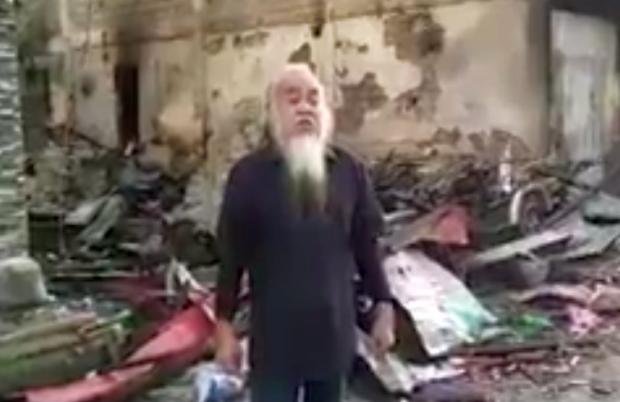 CEBU CITY, Philippines Fr. Chito Suganob and a female teacher from Dansalan College were rescued by the government forces Saturday night.
Fr. Teresito "Chito" Suganob, the vicar general of Marawi City, was one of the hostages taken by the Maute group when it attacked Marawi City on May 23.
No less than Presidential Adviser on Peace Process Jesus Dureza posted in his facebook page "Got this just now from Franklin Quijano".
In Dureza's post he stated "For info sir father Chito Suganob together with one other was rescued by troops near Bato mosque at ooa 162300hsept2017."
Though there are reports that Fr. Suganob and the teacher escaped.
The Bato Mosque is the second grand mosque in Marawi that has been taken over by our troops.
The circumstances behind the rescue/escape is not yet known as of presstime. -Editha Z. Caduaya/Newsline.ph