Duterte declares Sept. 21 National Day of Protest, No Class, No Work
Posted on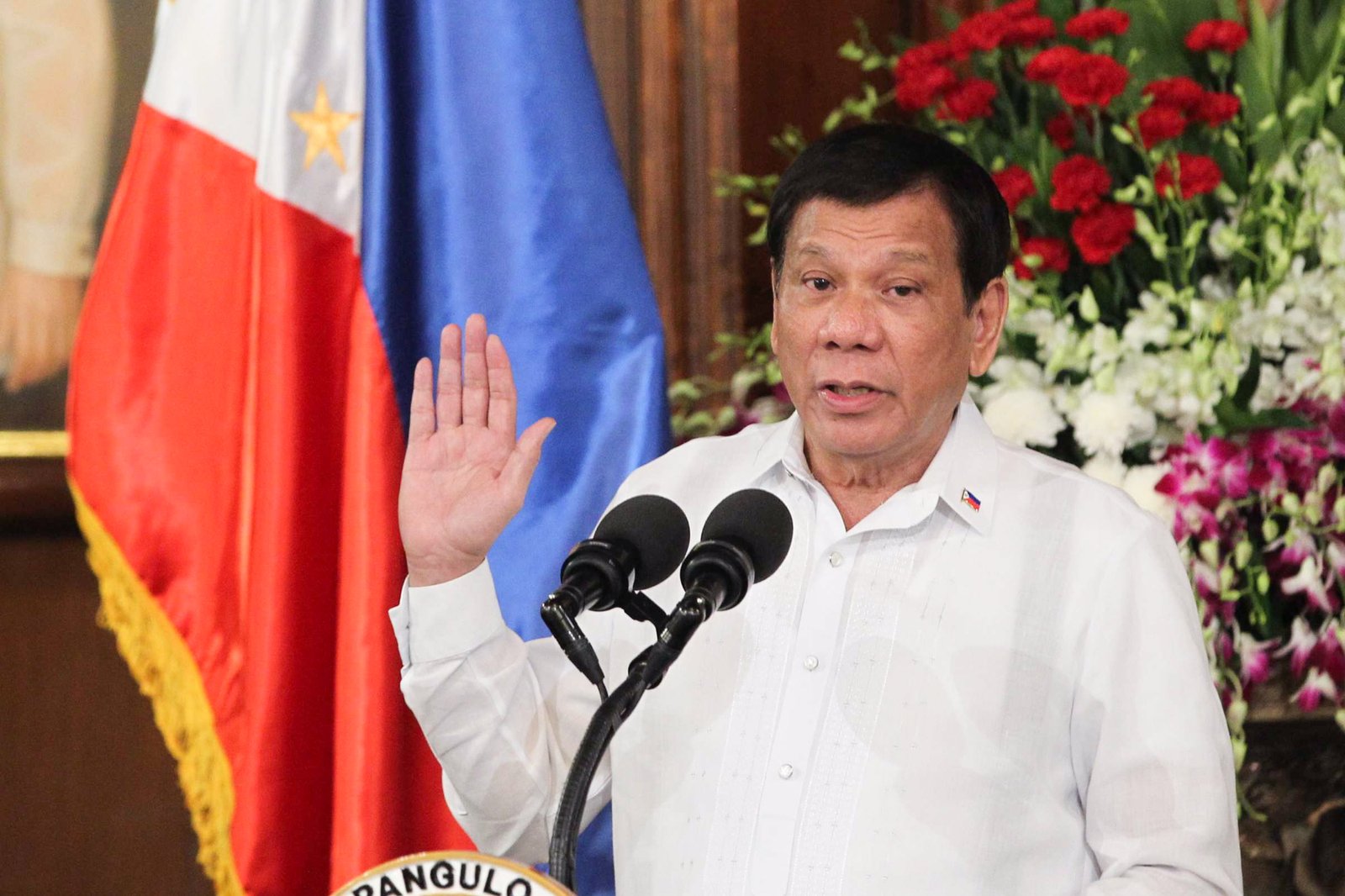 DAVAO CITY. Philippines— Today, September 21,  is National Day of Protest which means all work at the executive and local government units  (LGUs) and classes national are suspended.
This after President Rodrigo Duterte signed Tuesday Proclamation No. 319 declaring Today, September 21, as National Day of Protest.
In Davao City, Mayor Sara Duterte-Carpio suspends  government works and classes suspend in private schools from all levels citing the basic safety and security and avoid inconvenience and delays as people who want to air grievance is expected to occupy public places.
The President  declaration is in consonance with what he described as "in solidarity with the people's call against all excesses and shortcomings of the government and with the people's desire to uphold the highest standards of integrity, efficiency and accountability in government."
All forms of peaceful protest is expected though Duterte called on protesters "to act within the bounds of law, maintain a peaceful conduct of rallies, marches and demonstrations, be vigilant of possible infiltrators who may instigate violence in an effort to provoke the police and other law enforcement authorities and avoid causing any undue inconvenience to their fellow citizens."
Malacañang yesterday clarified, the suspension of work on September 21 would only cover the executive branch and local government units (LGUs).
In a statement from the Office of the Executive Secretary, it clarified that the "Memorandum Circular will only cover the executive branch of government, including local government units, and public schools at all levels, including state-and LGU- universities and colleges/technical and vocational schools."
"The other branches of government where the executive branch has no jurisdiction is not covered by the MC," the statement read.
It emphasized "Government employees who will be assigned to report for work on September 21 shall be remunerated through compensatory time-off for hours of work rendered, per Civil Service Commission (CSC) rules and regulations."
The proclamation reads  "In view of the proclamation issued by the President declaring September 21, 2017 as a National Day of Protest, and the expected public rallies, marches, demonstrations, and other mass actions in various parts of the country, work in government offices, both national and local, and classes in all public schools at all levels, including state universities and colleges, are hereby suspended on September 21, 2017."
But  it emphasized  "The suspension of work in private companies and classes in private schools in affected areas is left to the sound discretion of their respective heads."
The Palace stated Work in government-owned and -controlled corporations is also suspended.
Agencies considered the frontliners and those who delivers basic government services such as health services, disaster preparedness and response to disasters and calamities, and those  performing  vital services were directed to provide standby emergency assistance near protest sites and areas of mass action.-Editha Z. Caduaya/Newsline.ph