Sayyaf abducts town councilor, cousin of Sulu guv
Posted on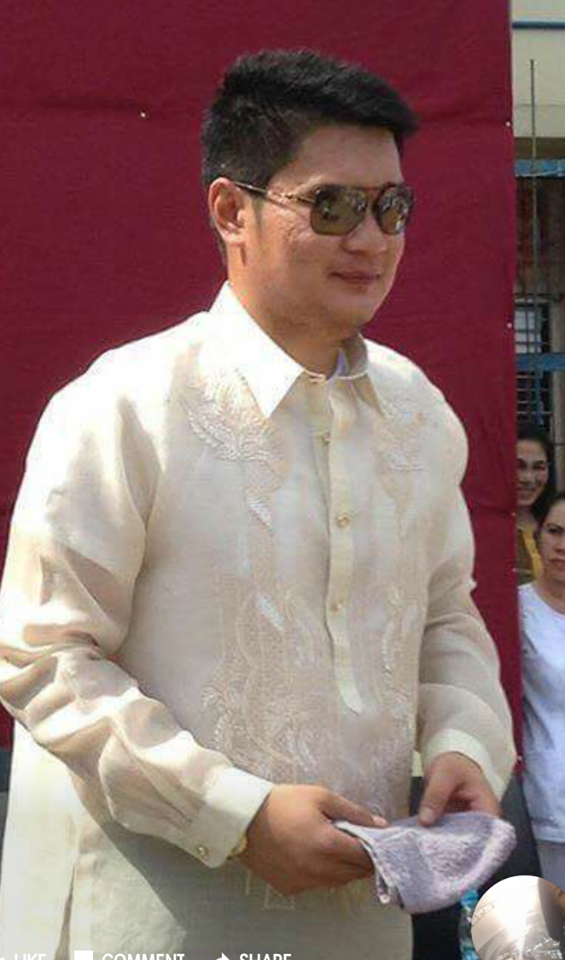 BASILAN CITY, Philippines — Members of the Abu Sayyaf bandits abducted Wednesday night  a municipal councilor who is a cousin of  Sulu Governor Abdusakur "Toto"  A. Tan II.
Brig. gen. Cirilito Sobejana, Commander of Joint Task Force Sulu identified the councilor as Ezeddin Tan of Jolo Municipality.
Reports revealed Tan was abducted by members of the Abu Sayyaf who belong to Ajang-Ajang group at about 6:00 in the evening Wednesday while she was biking with friends along the boundary of barangay Tagbak and Timbangan in Indalan, Jolo.
In a text message, Sobejena  stated "Yes, another kidnapping transpired yesterday afternoon at 6pm in Indanan involving a municipal councilor. Search and rescue operations are ongoing. Looking forward to the victim's safe rescue."
Councilor Tan's fellow cyclists said the kidnappers fled towards Talipao using a red Tamaraw SUV.
The victim is a second cousin of incumbent Governor Toto Tan of Sulu.-Richard G. Falcatan/Newsline.ph