Philippines expects 20 world leaders to attend the ASEAN 2017
Posted on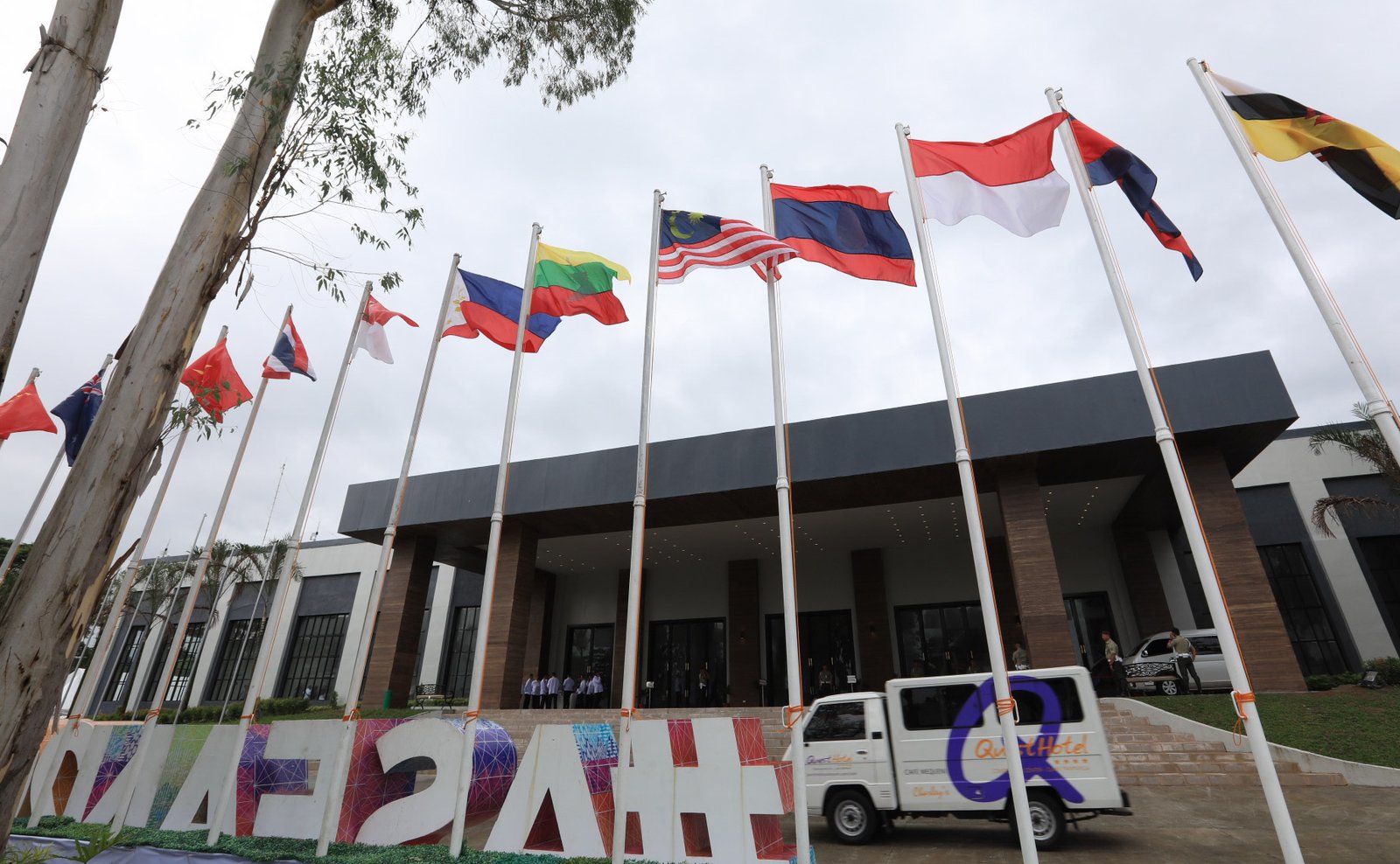 MANILA, Philippines (UPDATED) – Twenty world leaders including United States President Donald Trump  are expected to arrive here for the  31st Association of Southeast Asian Nations (ASEAN) Summit and Related Summits starting today November 12 to 14.
Those expected to arrive include:
ASEAN members
Brunei – Sultan Hassanal Bolkiah of Brunei
Cambodia – Prime Minister Hun Sen
Indonesia – President Joko Widodo
Laos – Prime Minister Thongloun Sisoulith
Malaysia – Prime Minister Najib Razak
Myanmar – State Counselor Aung San Suu Kyi
Singapore – Prime Minister Lee Hsien Loong
Thailand – Prime Minister Prayut Chan-o-cha
Vietnam – Prime Minister Nguyen Xuan Phuc
Dialogue partners
Australia – Prime Minister Malcolm Turnbull
Canada – Prime Minister Justin Trudeau
China – Premier Li Keqiang
European Council – President Donald Tusk
Japan – Prime Minister Shinzo Abe
India – Prime Minister Narendra Modi
New Zealand – Prime Minister Jacinda Ardern
Russia – Prime Minister Dmitry Medvedev
South Korea – President Moon Jae-In
United States – President Donald Trump
United Nations – Secretary General Antonio Guterres
Department of Foreign Affairs (DFA) spokeperson Robespierre Bolivar during the press briefing Firday night said "This series of meetings is the largest gathering of world leaders that the Philippines will be hosting during this chairmanship year."
Bolivar stressed "Their attendance at the Manila summit is a testament to the deep and strong bonds between ASEAN and our dialogue partners, and to the keen interest of these countries and the United Nations to continue to forge strategic cooperation on areas of shared interest."
Of the twenty, two arrived yesterday; Cambodia – Prime Minister Hun Sen and Myanmar – State Counselor Aung San Suu Kyi.
Earlier Sunday Laos Prime Minister Thongloun Sisoulith arrived at around 10:30 am. while Indonesian President Joko Widodo and his spouse, First Lady Irania Widodo, arrived at the Clark airport via presidential plane, Republik Indonesia, around 11:57 a.m and Malaysian Prime Minister Najib Razak followed, arriving at around 12:42 pm.
At past 1pm Sunday, Singaporean Prime Minister Lee Hsien Loong arrived followed by Canadian Prime Minister Justin Trudeau also arrived Sunday afternoon. This is his second visit to the Philippines. Trudeau's plane landed at the Clark International Airport at around 1:50 pm.
Japanese Prime Minister Shinzo Abe arrived few minutes after Trudeau.
New Zealand Prime Minister Jacinda Ardern is also in the country also arrived in the Philippines for her first participation in the 31st ASEAN Summit and Related Summits.
His Excellency Australian Prime Minister Malcolm Bligh Turnbull and His Excellency Prime Minister Nguyen Xuan Phuc of the Socialist Republic of Vietnam arrived few minutes ago   -Editha Z. Caduaya/Newsline.ph