Government does not fund online trolls
Posted on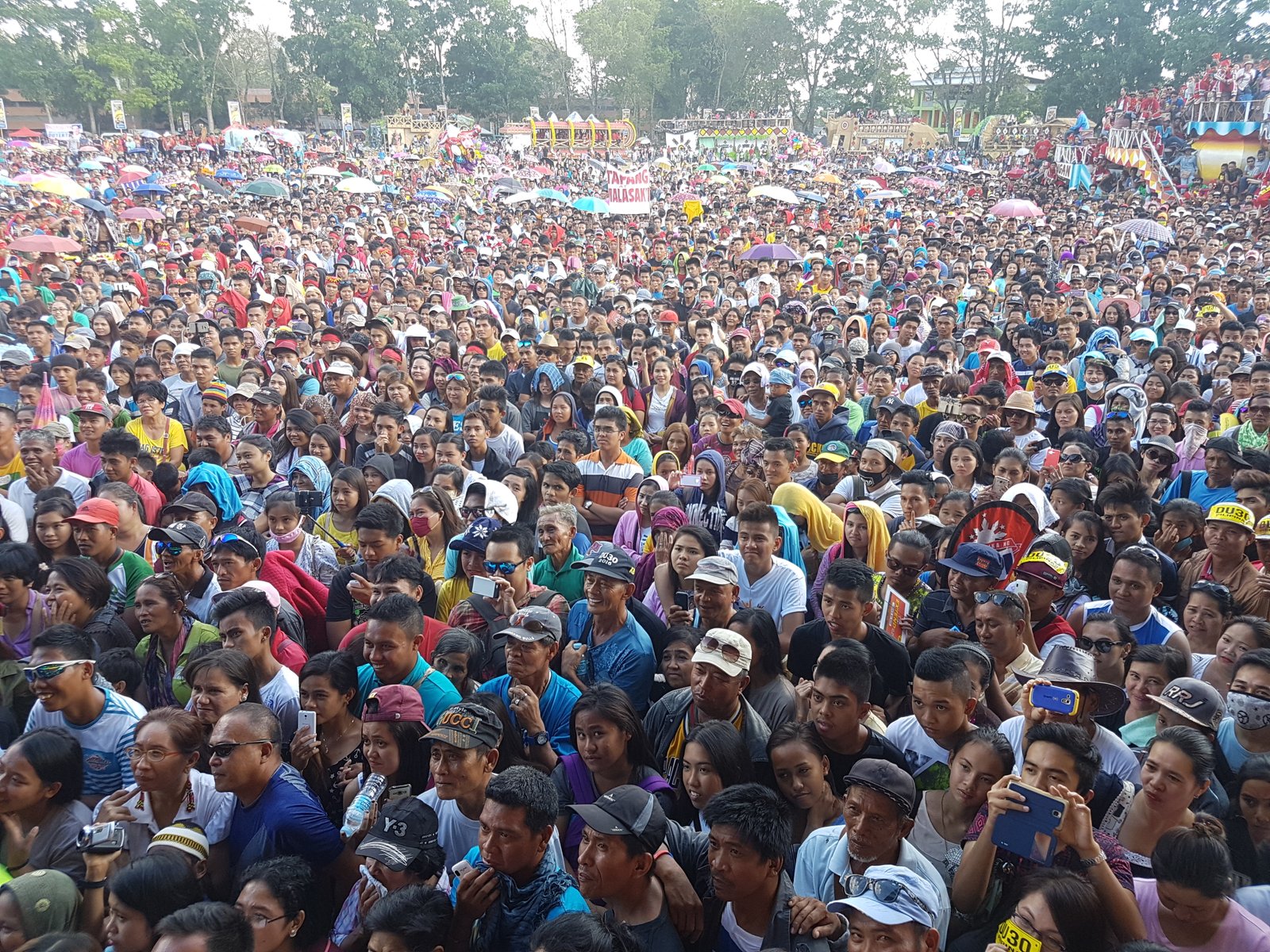 DAVAO CITY, Philippines — The government is not spending any single cent to pay people to defend the administration of President Rodrigo Duterte.
If the government spends for online trolls, Presidential Spokesperson Harry Roque said he should not have been a victim.
"And again I can only point to myself as living proof that there cannot be any official funding or even sanction on the activities of pro-Duterte trolls because as I said, had this been the case, then we would have prevented the vicious attacks against me," he added.
During the press briefing in Malacañang, Roque said anyone can look at the budget and as far as he knows, no single cent is allocated for troll.s
Roque emphasized "I can assure you that there is no budgetary line item for payment of trolls in the social media as far as this administration is concerned."
To inform the people of the good practices and accomplishment of government, he said they are maximizing the social media "So we continue to utilize social media in promoting the accomplishments and the messages of the administration," he said.
"Obviously, we don't use it for partisan or political purposes because there's no election until 2022," he added.
One American news network MSNBC reported on how fake news spread through Facebook played a huge role in Duterte's successful election campaign in 2016.
In a news brief,  MSNBC's The Beat news anchor Ari Melber reported that Facebook flew three of its employees to the Philippines who spent a week holding training sessions with candidates' campaign team, including Duterte's.
"But giving tips to a few campaigns in a constitutional democracy can be different in giving tips to this authoritarian, Duterte. And Facebook learned that quickly," Melber said.
"In fact, after his team got that Facebook briefing, his allies went into overdrive pushing fake news and accounts, along with his wider campaigns. And that brings us back—guess who—well, it's the Pope," he added.he fake news candidate," he emphasized.
Roque had disputed the report, asserting that all candidates in the 2016 national elections utilized social media for their campaigns.
Unconfirmed reports have it, the then ruling Liberal Party spent millions for their trolls since 2014 to build up their candidate who never showed up in the surveys and until the end.– Editha Z. Caduaya/Newsline.ph