Duterte to launch state of the art crime laboratory for Davao region
Posted on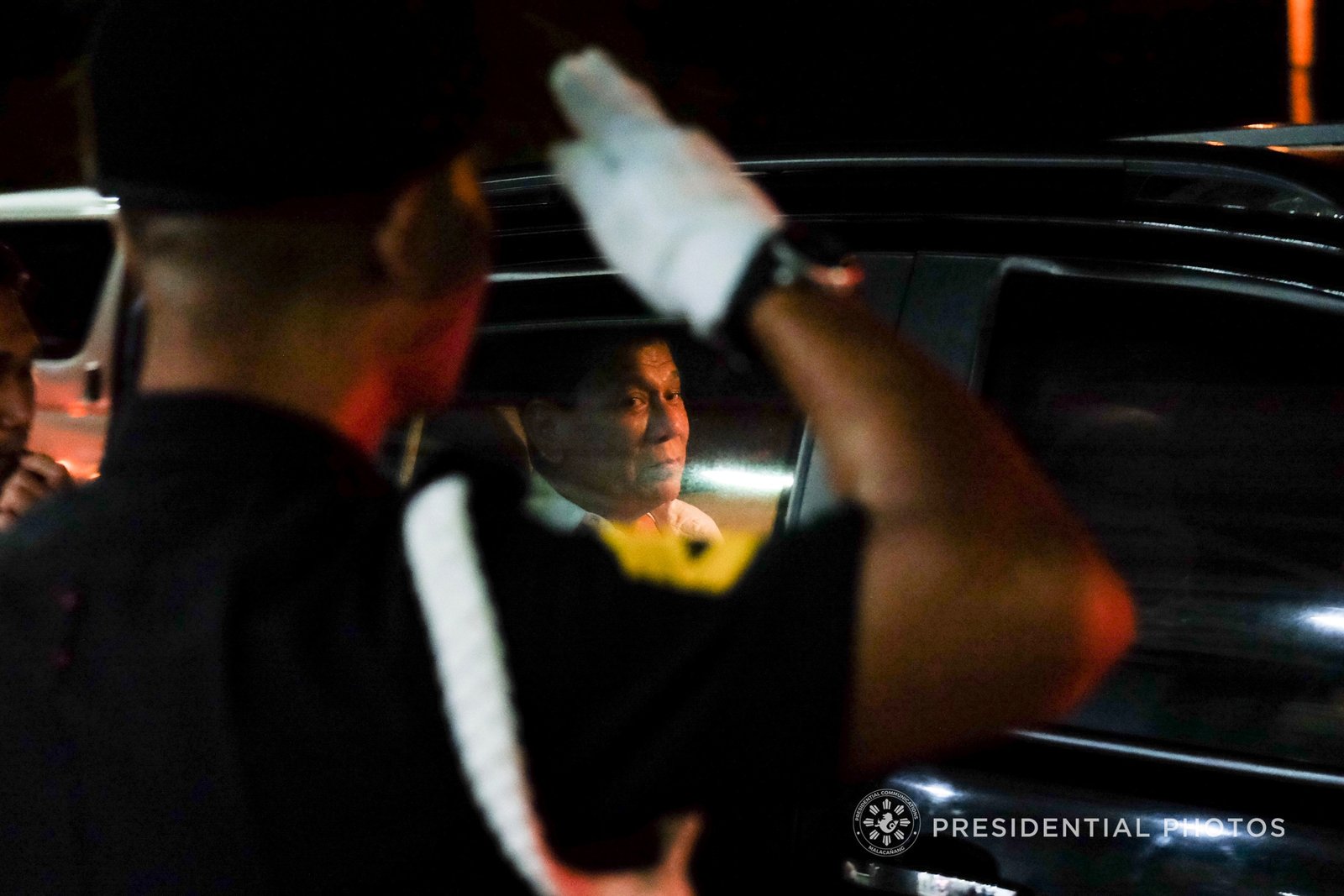 DAVAO CITY, Philippines — President Rodrigo Duterte will launch today the multi-million state-of-the-art Philippine National Police (PNP) Crime Laboratory in Ecoland, this city.
On the same occasion, Duterte will also turn over 26 Montero police patrol cars for Police regional Office (PRO) XI.
The government spent millions to rehabilitate the PNP's Davao Crime Lab houses which features a high-end functional test DNA (Deoxyribonucleic Acid) for hereditary material in humans and almost all other organisms.
In May last year, the  Philippine National Police (PNP) has upgraded its crime laboratory here to better aid crime investigation works across Mindanao.
The equipment facility was part of the PHP98-million package for the PNP while the building cost about PHP50 million.
The brand new equipment were turned over last year.
PNP Crime Lab head Superintendent Georby Manuel said the equipment are all high-end which features state-of-the-art technolohy which will hasten the examination of crime-related mateials that includes an automated fringer prints which provides 100 percent accuracy on results.
The DNA testing laboratoty is expected to serve six regions in Mindanao namely; Region 9, 10, 11, 12, 13 and the Autonomous Region of Muslim Mindanao (ARMM).
The facility prioritizes laboratory examination of  is criminal cases
All examination relative to police investigation is free of charge  but should private individuals request for the DNA testing they will be required to pay P20,000.
During his time as Mayor here, Duterte dreamed of upgrading the facilities citing the waiting period for a laboratory examination which were sent to Manila for testing.-Editha Z. Caduaya/Newsline.ph