Duterte nothing to do with SEC decision-Roque
Posted on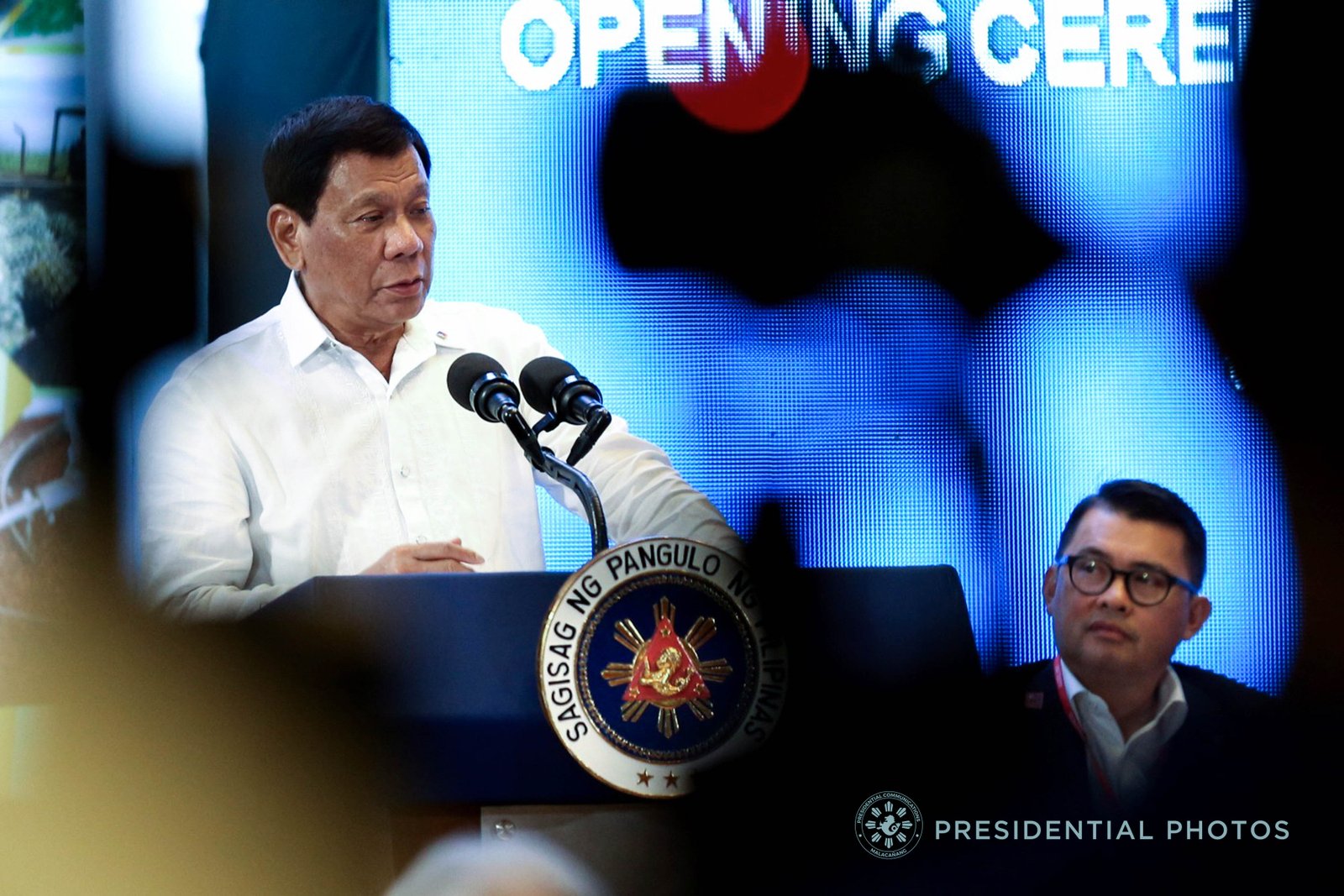 DAVAO City, Philippines — President Rodrigo Duterte did not peddle influence on the decision of the Securities and Exchange Commission (SEC) to revoke the Articles of Incorporation of news agency Rappler.com.
In a press briefing Tuesday, January 16, Presidential Spokesperson harry Roque said Maria Ressa, the president of Rappler  should have known the the provision of the Constitution which prohibits foreign ownership among media entity.
The Constitution, Roque cited that "No foreigner can control any media business in the Philippines, klaro yan (It's clear)."
According to Roque , he talked with the President last night and the President "Found it unfair for Rappler  to claim violation to freedom of expression when they violated the Constitution."
Duterte, according to Roque found it unfair for Rappler "to claim violation to freedom of the press when according to him Rappler is  very active criticizing people and it is itself violating the Constitution."
Roque added "Before you criticize, you look into the mirror."
Duterte, according to Roque was "not even aware that this decision is coming out.'
He said among the SEC Commissioenrs, only one is a Duterte appointee. 
.Roque said it is unfair for the critics to say that SEC Chairperson Teresita  Herbosa was influenced "It is unfair to her to think that she is just acting on her official capacity."
Malacañang according to Roque does not prohibit Rappler reporters from any coverage.
Rappler said the will explore all legal means to fight for their right as they view the revocation an infringement to Press Freedom.
Media organization and even the international media community express alarm over the SEC decision as they view it harassment by the state.-Editha Z. Caduaya/Newsline.ph