Let's take a trip to forever, the unfinished roads
Posted on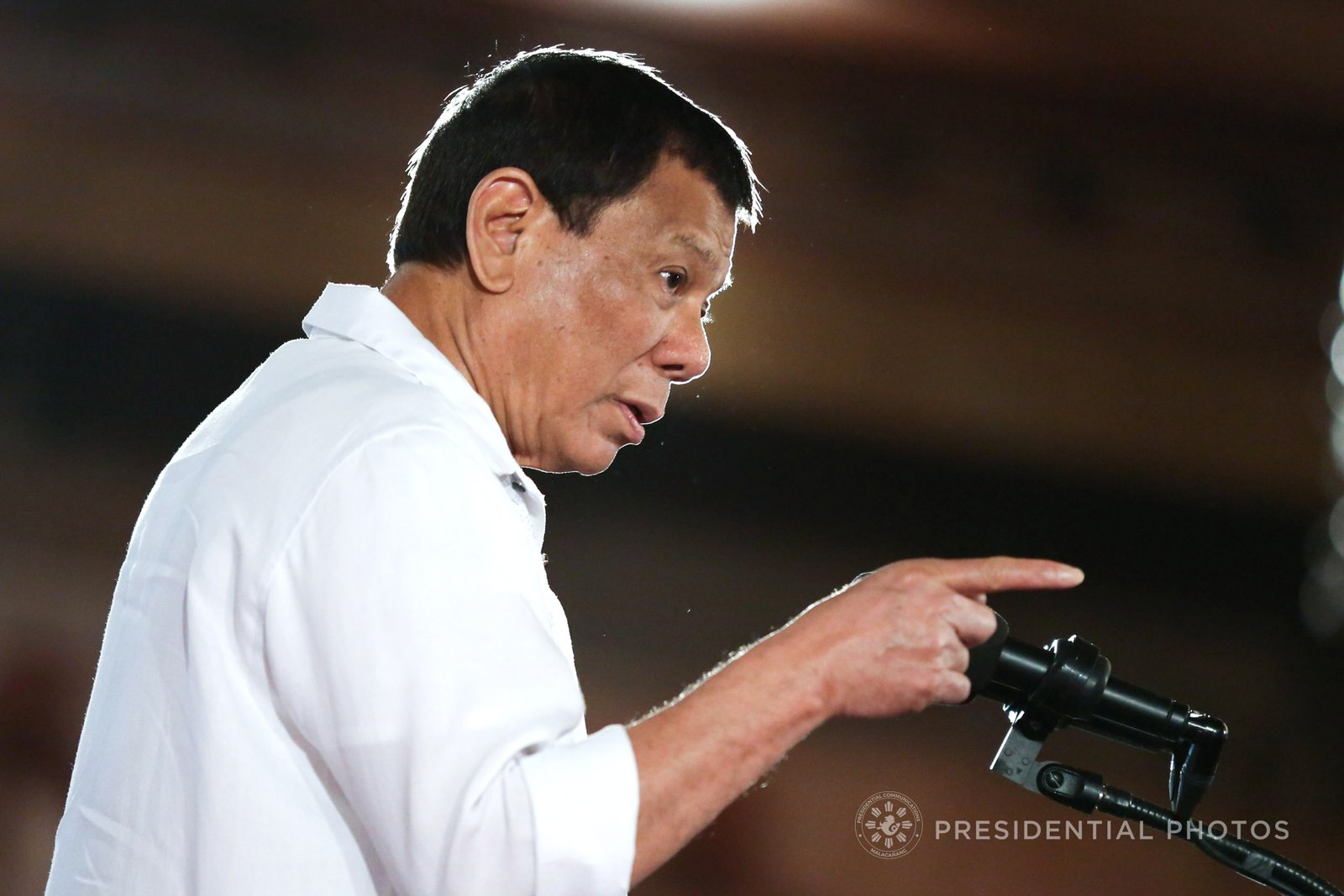 DAVAO CITY, Philippines — A day after President Rodrigo Duterte warned all contractors of the Department of Public Works and Highways (DPWH)  to finish all unfinished road projects in 30 days, netizens  rejoiced.
The Newsline.ph  story,  inspired the readers who lost hope over unfinished road projects in their areas. Some shared photos.
The forever roads are referred to as  – the still unfinished roads  for more than a year or those  abandoned for years.
Let's trip to  forever, the  unfinished roads.

The still unfinished road project in Davao del Sur.-Contributed photo
During the press conference on  January 27, 2018,  Duterte warned contractors  to either finish their projects or face cancellation of their contractors  and worse,  face suits.

The Saging, Makilala , North Cotabato bridge, COntractors abandoned teh prject for more than 20 years.
Netizen,  Falcon Bee  observed  "The road along Sta. Cruz Davao del Sur " is among the forever unfinished road.
The Sta. Cruz Bridge  bridge construction  has been under construction for two years,
In Tres Marteres Cavite, a multi-million  barangay road was abandoned for about a decade now.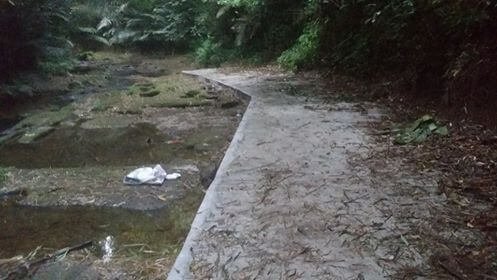 Inawayan road in Darong, Sta. Cruz is under construction. The project was supposed to be completed in 2017.
Netizens also identified the Punta Linao road in Banaybanay, Davao Oriental, as well as unfinished roads  in the province of Basilan and in Bohol.
Last week, Highways Secretary Mark Villar issued a memorandum to all DPWH  regional office to conduct an inventory of all unfinished roads in their respective regions.
It has been eight days since Duterte issued the warning. Taxpayers are eagerly waiting for the result of  the 30-day call.
Will these projects be completed or these will remain the "forever" unfinished projects?.-Editha Z. Caduaya/Newsline.ph