DPWH execs indicted, dismissed over bridge project anomalies
Posted on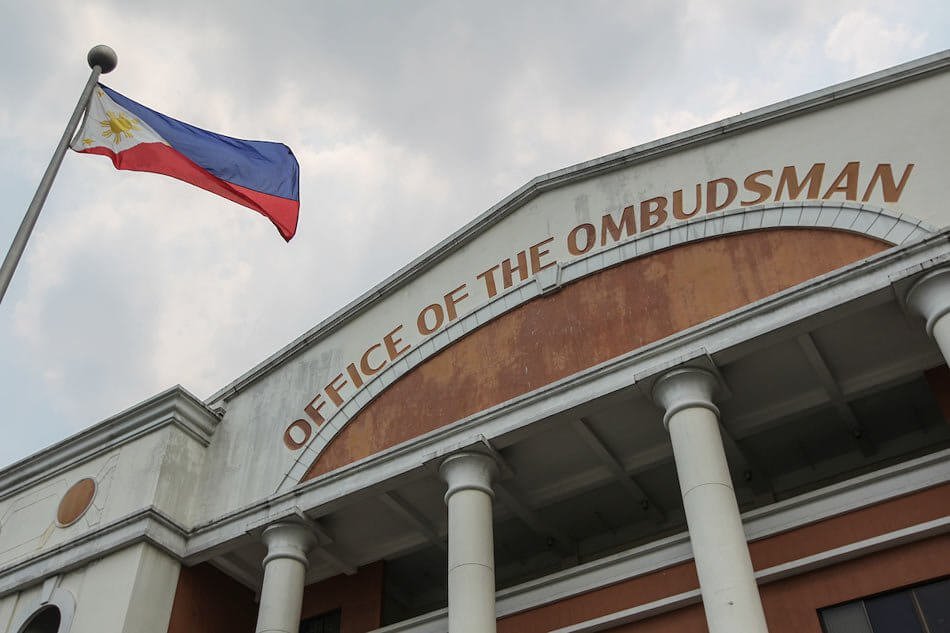 DAVAO CITY (May 17) — The Office of the Ombudsman ordered the dismissal of  two top officials of the Department of Public Work and Highways from the 3rd Negros Occidental Engineering District, over anomalies in the rehabilitation of the Mabua bridge in Barangay Poblacion and Bagambayan bridge in Barangay Tiling, both in Cauayan, Negros Occidental.
Ordered dimissed from service are Officer-in-Charge (OIC) District Engineer Haydee Alunan and OIC-Assistant District Engineer Elsie Sabay.
Aside from dismissal, the Ombudsman ordered the cancellation of  their eligibility,  forfeiture of retirement benefits, perpetual disqualification from holding public office, and bar from taking the civil service examination.
The Decision added that in the event of separation from the service, the penalty of dismissal is convertible to a fine equivalent to their one-year salary.
The Ombudsman also found probable cause to charge Alunan and Sabay with two counts of violation of Section 3(e) of the Anti-Graft and Corrupt Practices Act (Republic Act No. 3019).
Investigation found that on 10 February 2014, respondents commenced the implementation of the rehabilitation of the bridges which were scheduled to be completed on 29 June 2014, by issuing Notices to Proceed in favor of OPELL Construction and Development Corporation.
During the ocular inspection on 03 December 2015, the Field Investigation Office discovered that both bridges were unfinished.
Alunan admitted that there was delay in the completion of the projects but claimed that the delay was caused by intervening factors such as the removal of the water pipelines attached to the bridge railings, the relocation of the electrical post, and heavy rains and flooding.
The Ombudsman found that "there was an unreasonable delay of at least one year and six months in the completion of the projects [as] an undisputable fact established by the evidence on record which respondents deliberately set aside despite delay in the completion of work by more than 380%."-Harold V. Pontongan/Newsline.ph