Duterte won't tolerate even name-dropping relatives: Palace
Posted on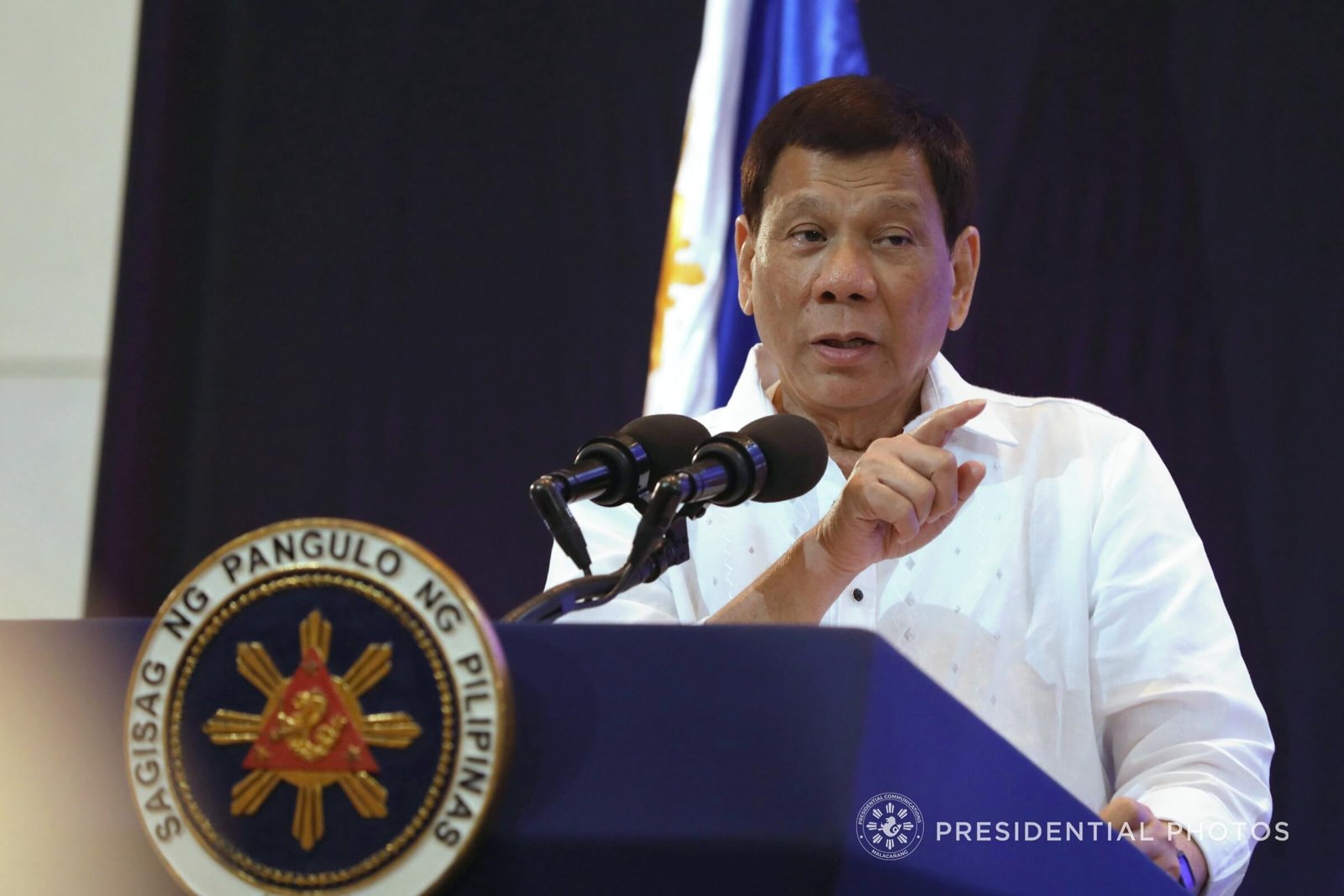 MANILA (MAY 17)  – Malacañang on Thursday reiterated that President Rodrigo R. Duterte will not tolerate anyone even members of family who are using his name to get favor in the government.
Presidential spokesman Harry Roque made this statement amid reports that Duterte's youngest brother Emmanuel Duterte is applying for government approval for his cryptocurrency exchange platform.
"I think I was asked three times already by the President to announce not to believe anyone who will say that he has connection with the President. That include his relatives," Roque said in a Palace press briefing.
"And in one instance, the President asked me to tell the public to stay away even from his siblings because the President did not give any mandate to his siblings to do business in government," he added.
According to reports, Duterte's brother created the Japan-Philippines Global Coin platform last January and is now applying for Security and Exchange Commission (SEC) registration and Bangko Sentral ng Pilipinas (BSP) license.
The BSP has so far granted licenses to two bitcoin exchange platforms – Rebittance and Betur.
"He repeatedly said he has nothing to do with what his siblings want to do. Unfortunately, he has no control over his relatives," Roque said.
Roque urged the people to report to Malacañang if Duterte's relatives, including his children, are using the President's name to win favor from government.
"Remember that he reminded the public not to believe anyone who would (use) influence to get contract related to government because the President will not tolerate it," he said. -PNA