National peace body to meet in Davao tomorrow
Posted on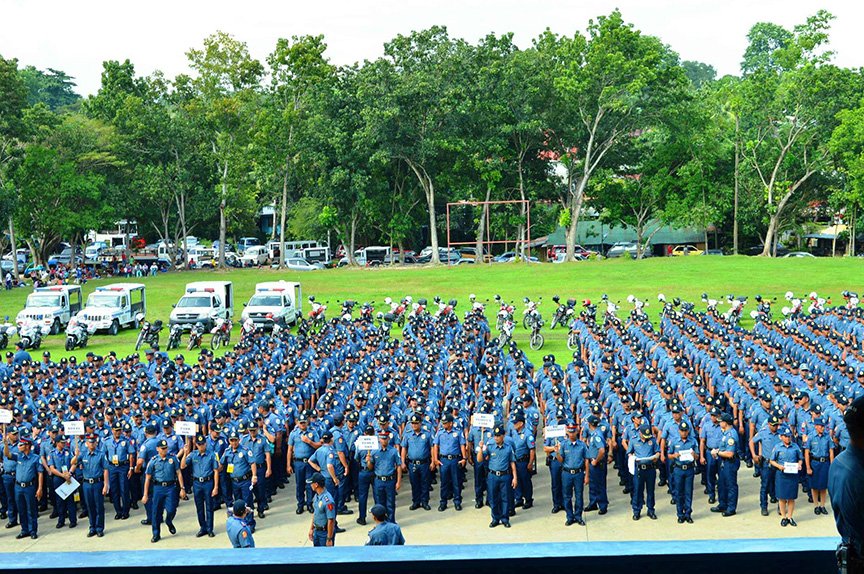 DAVAO CITY (March 13) — Top law enforcement officers and their civilian counterparts will meet in Davao City tomorrow for the joint National Peace and Order Council – Regional Peace and Order Council (NPOC- RPOC) meeting with President Rodrigo R. Duterte at the Grand Regal Hotel.
With this, the regional police command deploys a total of 1,294 police personnel to secure the city.
Multilayer of security forces will be deployed which consists Regional Standby Support Force, Davao City Police Office, Task Force Davao, Regional Mobile Force Battalion, Regional Health Service, Aviation Security Unit, and other government agencies.
Police Major Jason Baria, PRO-11 spokesperson said top-ranking officials of the Department of the Interior and Local Government and regional police directors are set to attend the peace and order meeting.

Police regional director Marcelo Morales vowed to take the "responsibility for serving and protecting the people of Davao and its visitors."

"It is always a challenge for us to maintain and give our populace the best police service we have," he said. 

On top of this, Morales also called on stakeholders f peace to help in this endeavo.
The top level security meeting will happen as the city prepares for its 82nd founding anniversary--jap/NewsLine.ph