No confirmed coronavirus in Davao City-CHO
Posted on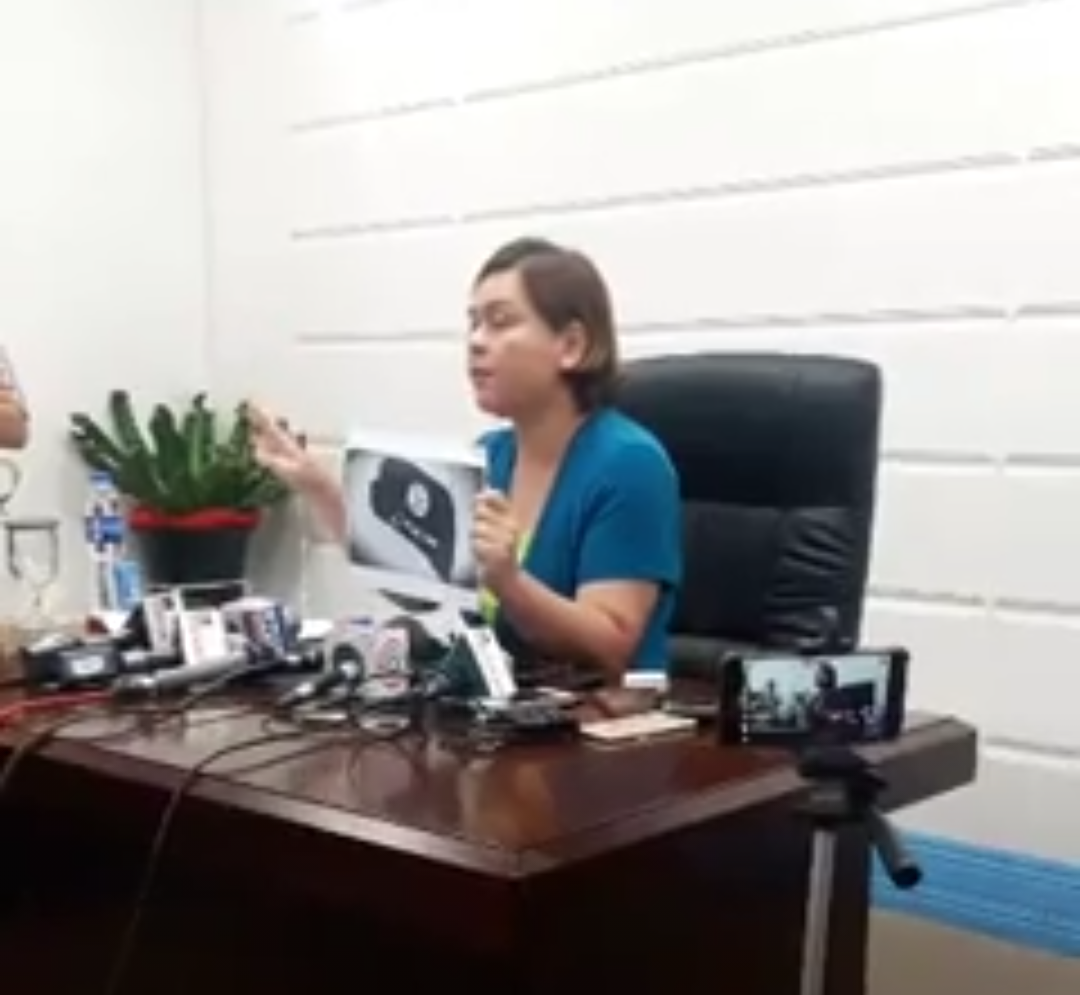 DAVAO CITY — There is no confirmed case of Novel Coronavirus (2019-nCoV) here.
But the city government statement said, the City Health Office is monitoring eight Chinese nationals who recently arrived in the city.
In a statement released Thursday night, Mayor Sara Duterte-Carpio Mayor, assured the people of Davao that the city government "has been closely coordinating with the Department of Health and other national government agencies on what measures to take to prevent and control the spread of the virus."
The statement added, "We have placed health standards to avert the feared spread of the virus. People showing symptoms and have been suspected as possible cases were closely and properly monitored by our health professionals trained to handle these cases."
She also called for "sobriety and ask the public to stop spreading misinformation, which could only aggravate the situation."
A World Health Organization report showed that globally there are already 6,065 confirmed cases as of January 29, 2020. In China alone, there are 5997 confirmed cases; 9239 suspected; 1,239 severe cases; and, 132 deaths.
Outside of China, WHO report showed there are 68 confirmed cases in 15 countries.
According to WHO, coronaviruses are a large family of respiratory viruses with some causing less-severe diseases, such as the common cold, and others more severe diseases such as Middle-East Respiratory Syndrome (MERS) and Severe Acute Respiratory Syndrome (SARS).