BI denies entry of 36 Chinese from Macau
Posted on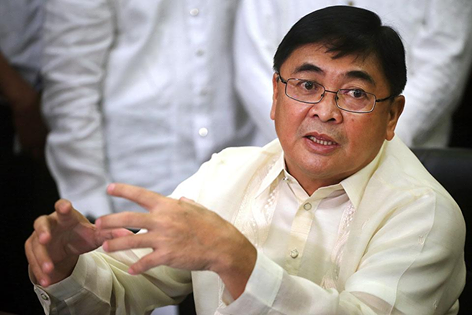 DAVAO CITY — The Bureau of Immigration denied the entry of 36 Chinese nationals who arrived at the Ninoy Aquino International Airport (NAIA) on Friday.
The Chinese nationals are covered by the travel ban imposed due to the 2019 novel coronavirus acute respiratory disease outbreak.
In a report to Immigration Commissioner Jaime Morente, BI port operations division chief Grifton Medina said the Chinese passengers were refused entry at the NAIA terminal 1 upon their arrival aboard a Philippine Airlines flight from Phnom Penh, Cambodia."
Morente said they were denied entry after the BI discovered that they were traveling as a group and that they have been to Macau last Feb. 1.
Under the travel ban, foreigners will not be allowed to enter the Philippines if within the past 14 days they have traveled either to China, Macau and Hongkong.
Medina said all 36 passengers were initially turned over to the Bureau of Quarantine for inspection and later excluded and booked on the first available flight to Phnom Penh.
Morente reiterated his appeal to airlines and shipping to "do their share in implementing the travel ban and prevent the entry of foreigners from the areas of concern".
All airlines and ships have been instructed not to board passengers covered by the ban, and according to Morente, they are studying the possibility of imposing fines against violators.