3 Davao agri officials face 90-day suspension 
Posted on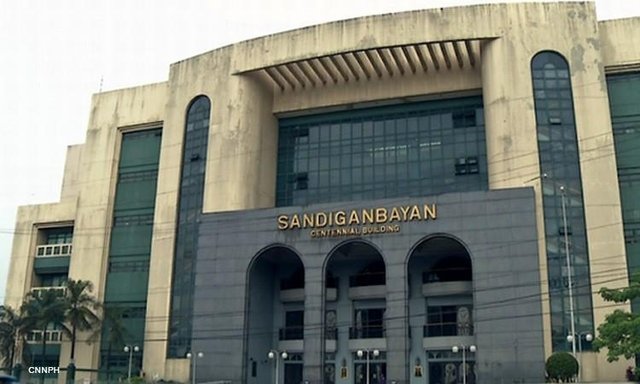 DAVAO CITY, Philippines — The Sandiganbayan slapped as 90-day preventive suspension against three officials  from the Department of Agriculture XI.
Facing suspension pending trial for violation of anti-graft and corrupt practices act are  Senior Agriculturists Melani Provido;  Isabelita Buduan, and Administrative Officer Marie Ann Constantino.
The accused, who were all members of the Technical Working Group on the procurement of disinfectants in 2012, were arraigned in January 2017.
The Office of the Ombudsman found that the accused entered into a grossly and manifestly disadvantageous contract with FKA Agri-Chemical for the procurement of 38 drums of disinfectant amounting to P3,040,000.00, despite the existence of a lower bid from another qualified bidder amounting to only P2,647,308.00.
In granting the motion filed by Ombudsman prosecutors, the anti-graft court cited Section 13 of R.A. No. 3019 which provides that any incumbent officer against whom any criminal prosecution under a valid information under this law is pending in court shall be suspended from office.
It junked the contention of the defense that "they are not in a position to tamper with any kind of evidence as they are not the custodians of any relevant records, and that the deprivation of their salary as well as the humiliation and embarrassment that they will suffer will cause undue suffering and prejudice to them."
The Sandiganbayan explained,  It is a preventive suspension, not a penalty, and its purpose is to prevent the accused public officer from hampering the prosecution by intimidating or influencing witnesses, tampering with documentary evidence, or committing further acts of malfeasance while in office.-Harold V. Pontongan/Newsline.ph