Sorsogon mayor pleads guilty to non-remittance of GSIS premiums 
Posted on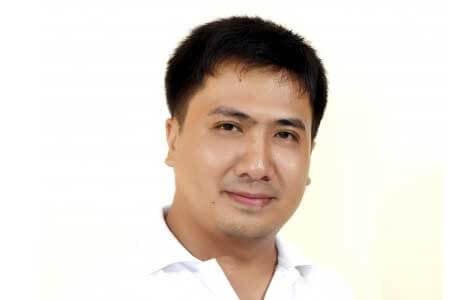 DAVAO CITY, Philippines — Mayor Michael Guysayko of Bulusan, Sorsogon, pleads guilty  to the charges of 10 counts of violation of  the Government Service Insurance System (GSIS) law.
Guysako, together with Municipal Treasurer Jasmin Garcia, Municipal Accountant Ramon Belleza and Municipal Budget Officer Marieta Negrite were convicted by the Sandiganbayan for their non-remittance of GSIS premium contributions from July 2010 to July 2011 totalling P2,339,199.14.
During the 12 January 2018 hearing, Guysayko et al., duly assisted by counsel, manifested that they fully understood the nature of the charges and the consequences of their plea.
The Sandiganbayan sentenced the accused to each pay a fine of P5,000.00 for each count with subsidiary imprisonment in case of insolvency.
Section 52 of the GSIS Act of 1997 provides that it shall be unlawful for heads of national government offices and personnel who are involved in the collection of such contributions to fail, refuse, or delay the payment of such GSIS premiums within 30 days from due date. GSIS premiums are payable every 10th day of the month.-Newsline.ph