Lanao del Sur official facing charges over SALN
Posted on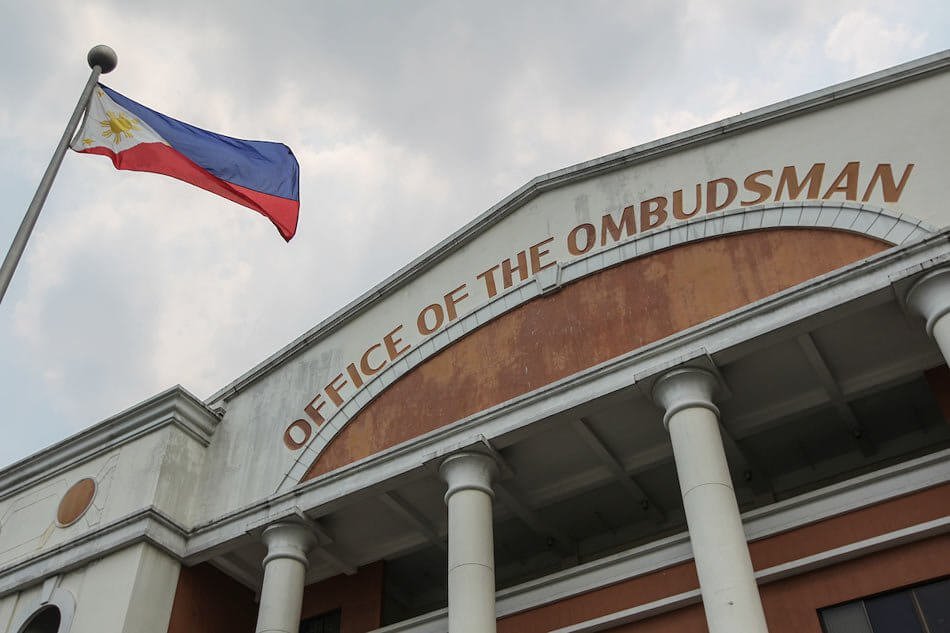 DAVAO CITY, Philippines — The Office of the Ombudsman recommended the filing of charges against  Lanao del Sur Board Member Jeraham Salic for his failure to file his  Statement of Assets Liabilities and Net North  (SALN) for three years.
This after the investigation found that Salic failed to file his SALN when he assumed office in 2013.
Under the law,  it is an obligation of very public official and employee to file their   SALN within 30 days upon assumption of office and/on or before April 30 of  every year.
Based on a certification dated 20 January 2016 issued by the Case Records Management Unit of the Office of the Deputy Ombudsman for Mindanao, Salic failed to file her SALN when she assumed office in July 2013. Respondent also failed to file her 2013 and 2014 SALNs.-Jiann A. Padillo/Newsline.ph