BIR employee pleads guilty to SALN violation
Posted on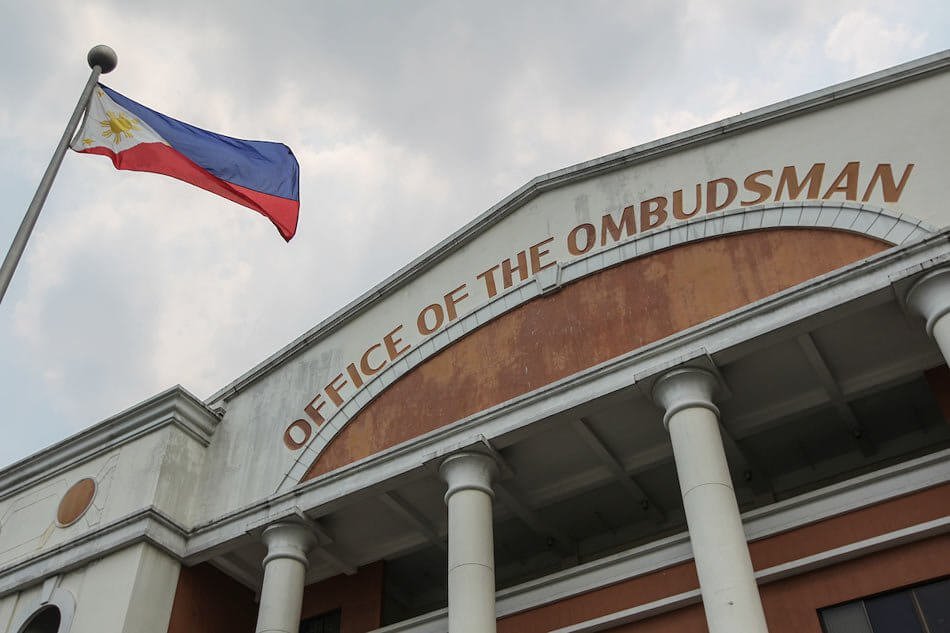 DAVAO CITY (May 22) — The Metropolitan Trial Court, Branch 71 of Pasig City convicted Bureau of Internal Revenue (BIR) Officer III Caesar Cortes  for violating the  Code of Conduct and Ethical Standards for Public Officials and Employees.
Cortes failed to  submit a truthful and detailed declaration of his business interests and financial connections in his 2013 Statement of Assets, Liabilities and Net Worth (SALN).
During his re-arraignment, accused, assisted by counsel, entered a plea of guilty, thereby prompting the court to penalize Cortes to pay a fine of P1,000.00.
Under Section 8 of R.A. No. 6713, all public officials shall file under oath, their SALNs and a disclosure of their business interests and financial connections, including those of their spouse and unmarried children under 18 years of age living in their households. The law also makes it mandatory for the SALNs to be filed on or before April 30 of each year. -ezc/Newsline.ph