NFA employee pleads guilty to falsifying PDS
Posted on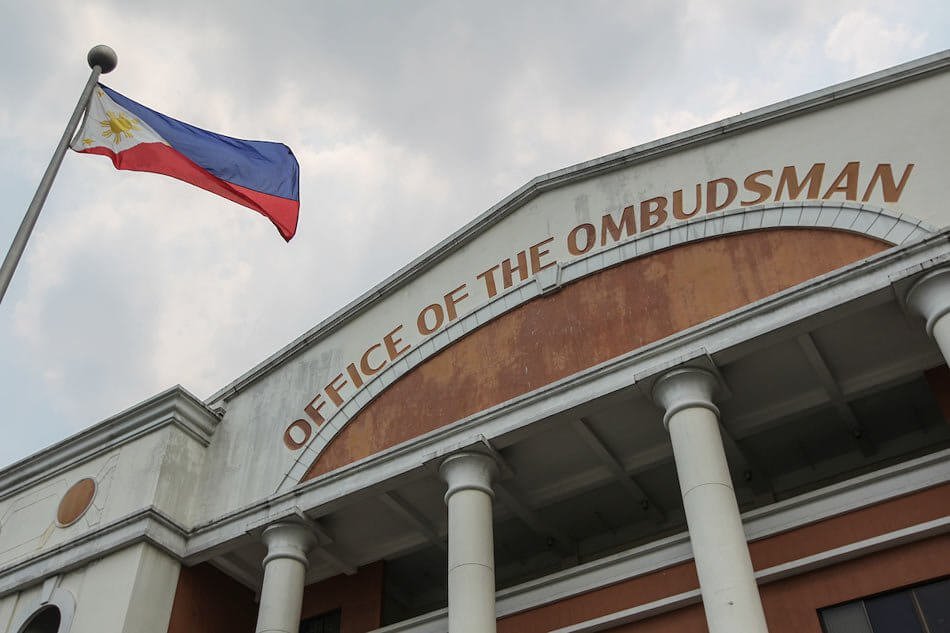 DAVAO CITY (May 23) — The Regional Trial Court, Branch 95 of Quezon City convicted former Public Relations Officer IV Emmanuel Jacob Salonga of the National Food Authority (NFA) of Perjury under Article 183 of the Revised Penal Code.
The court sentenced Salonga to imprisonment of four months as minimum to two years and four months as maximum, after he entered a plea of guilty.
The charge stemmed from Salonga's misrepresentation in his Personal Data Sheet that he purportedly graduated in 1979 with a degree in AB Journalism from the University of the Philippines.
Under Article 183 of the Revised Penal Code, Perjury is the willful and corrupt assertion of a falsehood under oath or affirmation administered by authority of law on a material matter.-Jiann A. Padillo/Newsline.ph