Ex-Cebu mayor pleads guilty to failure to render accounts
Posted on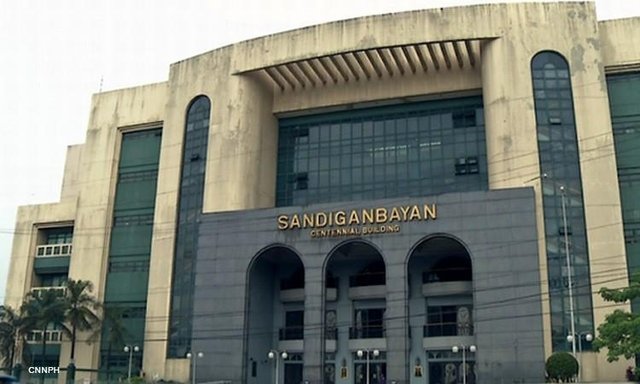 DAVAO CITY (June 24) — The Sandiganbayan found former mayor Nicomedes Delos Santos of Alcoy, Cebu, guilty of 10 counts of Failure to Render Accounts under Article 218 of the Revised Penal Code (RPC).
He was sentenced to pay a total fine of P30,000.00.
Records show that from October 2007 to July 2011, Delos Santos received a total of P165,064.00 as cash advances for sports activities, travel, intelligence expenses, Lakbay Aral, Aliwan Festival and police operations which were not liquidated within 30 days as required by the Commission on Audit.
During the arraignment and pre-trial, Delos Santos assisted by counsel, expressly waived the full reading of the Informations and entered a plea of guilty. As a result, the accused was deemed to have admitted all the material facts alleged therein with a clear understanding of the precise nature of the crimes charged.
Under Article 218 of the RPC, any public officer, whether in the service or separated by resignation or any other cause, who is required by law or regulation to render account to the Insular Auditor, or to a provincial auditor and who fails to do so for a period of two months after such accounts should be rendered, shall be punishable by prision correccional in its minimum period, or by a fine ranging from 200 to 6,000 pesos, or both.-JAP/NewsLine.ph