Davao crime rate down by 36%
Posted on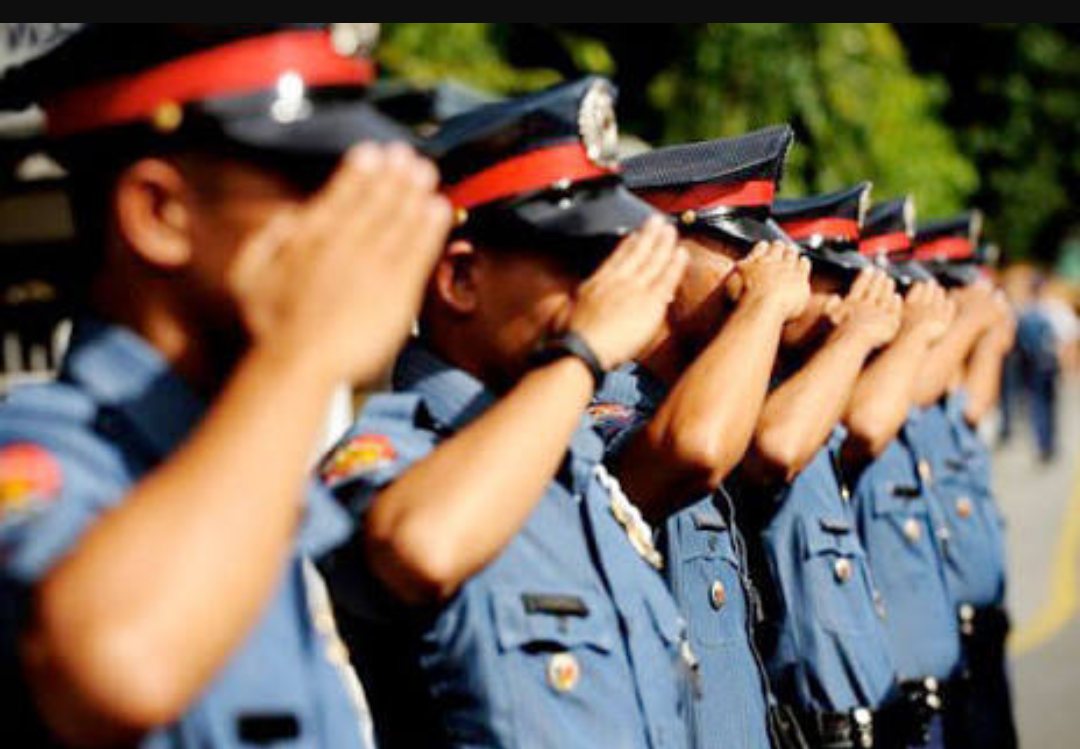 DAVAO CITY, Philippines —  The crime volume of Jan-Aug 2016 has recorded to a total number of 7,653 compared to this year's (Jan-Aug) registered crime volume of 5,634 with a variance of 2,019 or a decrease of 36% crime incidents.
Davao City Police Office spokesperson Police Senior Inspector Ma Teresita Gaspan said these specifically refers to the Index Crime (crime against persons/property) recorded for the same period of 2016 has a total number of 1,927 while this year has recorded 1,143 crime incident which has a variance of 784 or a reduced of 41%.
Gaspan added that the Non-Index Crime (refers to other crimes under RPC not falling within crimes against persons/property) thus, specifically included are violations of Special Laws like RA 9165, Illegal Gambling and RA 9262, 7610 and others) likewise, has recorded a total number of 5,726 compared to this year total number of 4,491 a variance of 1,235 or 22% downtrend.
According to Gaspan, the noticeable downtrend can be attributed to the implementation of Oplan Iron City where maximum deployment of police personnel performing patrol operations in all strategic point and places of convergence and the relentless and fervent campaign and operations against all forms of criminality with the support of the City's police auxiliaries and other Security Forces obviously and effectively noted an apparent decrease in crime incidents.
Gaspan added that the big factor of this achievement is the City Government of Davao and the general public for all the support extended to strengthen and continue their efforts by all means for the interest of public safety and security as we aim to attain a crime – free Davao City. -Edith T. Isidro/PIA-Davao