Former PNP-CAR director convicted over SALN violations
Posted on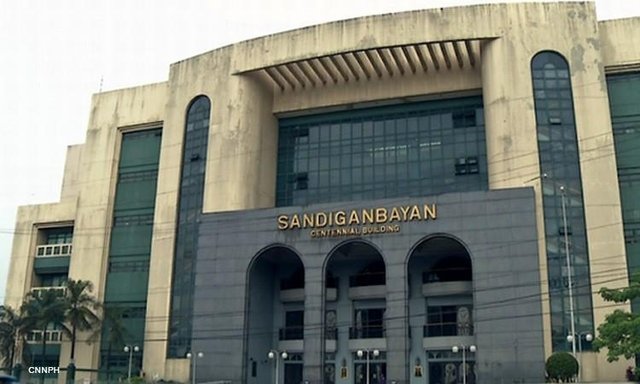 DAVAO CITY, Philippines — The Sandiganbayan sentenced the  former provincial director of Benguet Police Office after he pleaded guilty  over five counts of perjury and two counts of violation of the Code of Conduct and Ethical Standard for public officials and employees.
Police Superintendent Eugene Martin, changed his plea from "Not guilty" to "guilty" with the assistance of his counsel, to the offenses during his re-arraignment on 12 January 2018.
The anti-graft court sentenced him to imprisonment of four months to one year and eight months' imprisonment for each count of Perjury. He was also fined P1,000.00 for each count of violation of R.A. No. 6713.
Records show that Martin omitted the disclosure of several properties in his 2000 to 2005 Statements of Assets, Liabilities and Net Worth (SALNs). Undeclared properties found under his name included a cockpit arena in Pugo, La Union, residential lots in Palina, Pugo, Sto. Tomas, Brgy. Fairview and Quezon Hills in Baguio, a Mitsubishi L200 Strada, and a Nissan Patrol M/T Wagon.
The Anti-Graft law, requires all public officials and employees to declare under oath their assets, liabilities, net worth, business interest and financial connections including those of their spouse and of unmarried children under 18 years of age living in their households.-Jiann A. Padillo/Newslin.ph