Former Zamboanga Del Norte mayor pleads guilty over failure to liquidate funds
Posted on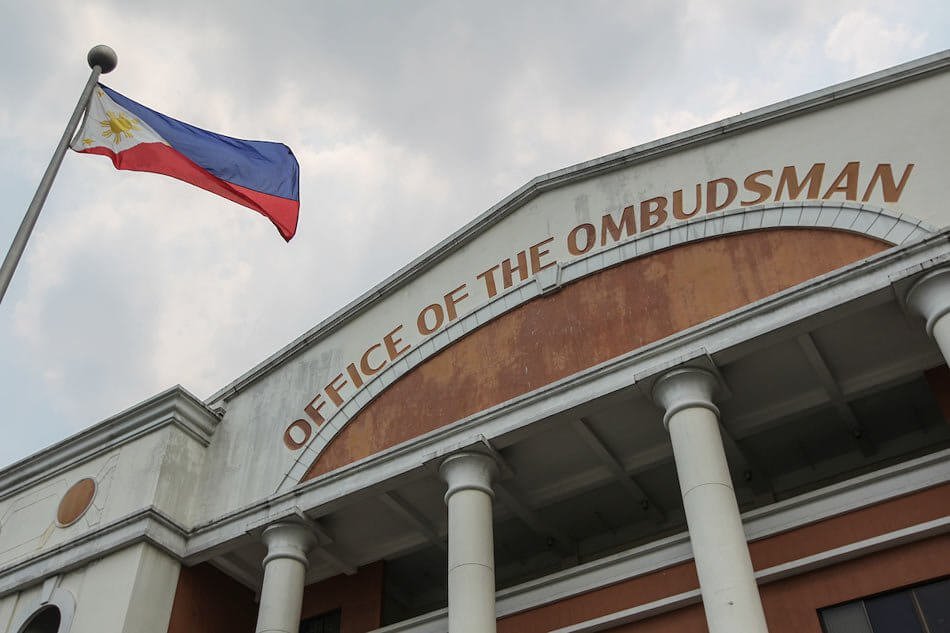 DAVAO CITY (July 5) — The Sandiganbayan found former Mayor Anjanette Sulit of La Libertad, Zamboanga del Norte, guilty of violating the Revised Penal Code, she failed to liquidate cash advances.
During arraignment,  Sulit changed her plea from "not guilty" to "guilty" after affirming to the court that she understood the nature of the accusation and the consequences of a guilty plea.
Sulit  was ordered to pay a fine of P6,000.00.
Records show that from 02 July 2010 to 15 October 2012, Sulit received P92,476.13 as cash advance for travel expenses and repeatedly failed to render account for the funds within the period required by the Commission on Audit.
Sulit also presented a Certification dated 19 February 2018 showing that she returned the amount of P92,476.13 to the municipal government in fulfillment of the conditions set by the prosecution.
Under Article 218 of the RPC, Failure to Render Accounts is committed by any public officer, whether in the service or separated from the service, who is required by law or regulation to render account to the provincial auditor and who fails to do so for a period of two months after such accounts should be rendered. The offense is punishable by prison correctional in its minimum period, or a fine ranging from P200.00 to P6,000.00, or both.-Jiann A. Padillo/NewsLine.ph