Bangsamoro plebiscite set Jan. 21, 2019: Comelec
Posted on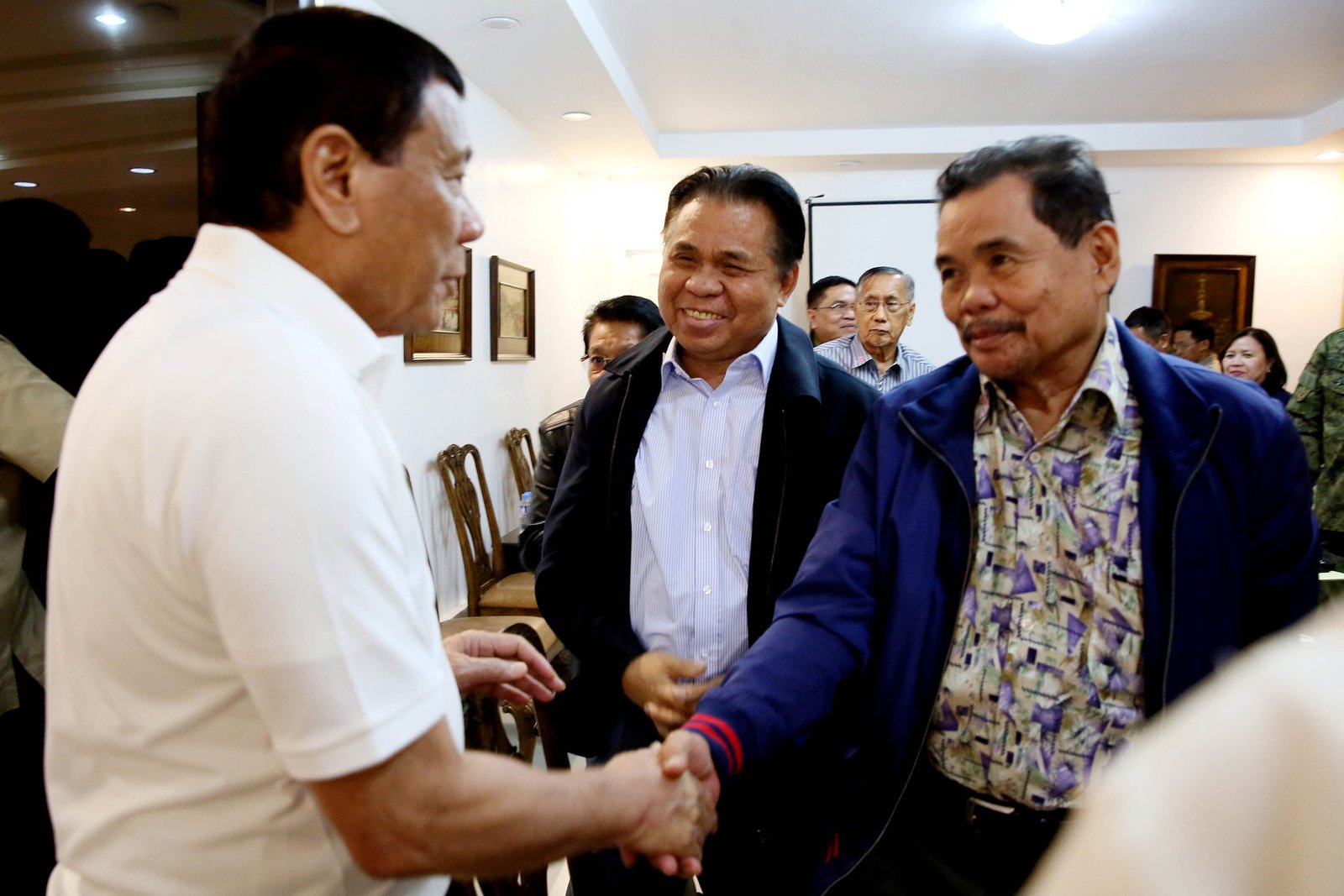 MANILA — The plebiscite for the creation of the Bangsamoro Autonomous Region (BAR) in areas in Mindanao being eyed for inclusion has been scheduled on Jan. 21, 2019, the Commission on Elections (Comelec) said.
According to the memorandum signed by Deputy Executive Director for Operations (DEDO) Bartolome Sinocruz, the Commission en banc has approved the date of the plebiscite, which will be held on the third Monday of January next year.
"During the COMELEC en banc meeting held on Aug. 29, it was resolved that the date of the conduct of the plebiscite to ratify the Bangsamoro Organic Law shall be on Jan. 21, 2019," the directive said.
The poll body also scheduled the plebiscite period from Dec. 7 this year to Feb. 5 next year, while the campaign period has been set from Dec. 7 this year to Jan. 19 next year.
It added that there will be a special satellite registration that will be held on September 11-13.
the areas being eyed for inclusion in the BAR are the current provinces under the Autonomous Region in Muslim Mindanao — Basilan, Lanao del Sur, Maguindanao, Sulu, and Tawi-Tawi.
Also included are 39 barangays in North Cotabato, six municipalities in Lanao del Norte, and the cities of Cotabato in Maguindanao, and Isabela in Basilan.
The law states that only a favorable result of the plebiscite, both for the areas proposed for inclusion as well as their mother units, shall result in their inclusion in the new region. (PNA)