Former Misamis Oriental Mayor, husband facing graft charges
Posted on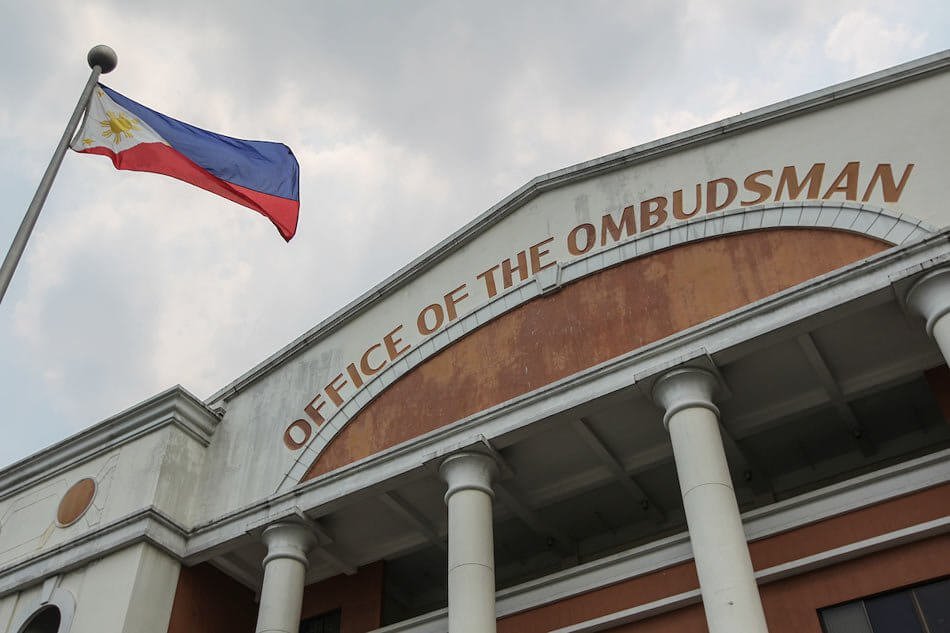 DAVAO CITY, Philippines — The Office of the Ombudsman recommended the filing of graft charges against Former Jasaan, Misamis Oriental Mayor Grace Jardin,and her husband, former municipal administrator Redentor Jardin.
The case stemmed from a municipal resolution   approved in 2015, the Sangguniang Bayan issued Resolutions No. 67-2015 and 79-2015 authorizing mayor Jardin to enter into Memoranda of Agreement (MOAs) for the implementation of the Agri Demo Farm in Brgy. San Isidro and the Eco-Tourism Park in Brgy. Corrales.
The Ombudsman Resolution of 28 February 2018 stated that "respondent-spouses were public officers who had direct financial interest in the contract.  Under the MOAs, their property would be developed by the municipality at its own expense, while the management of the park in Brgy. Corrales would be subsequently turned over to them upon refund of the municipality's investments."
During the investigation, it was discovered that Mayor Jardin and her husband utilized P1,500,000.00 in government funds to develop their once barren agricultural land.
"As to the San Isidro Demo Farm, the municipality would essentially be developing respondent-spouses' property without cost to them. On the other hand, as to the Corrales Eco-Tourism Park, [they] would be benefited by the share that the municipality was obligated to put in the investment, which they would otherwise have to secure on their own elsewhere," stated the Resolution.
The anti-graft and corrupt practices law  prohibits public officials from causing any undue injury to any party, including the Government, or giving any private party any unwarranted benefits, advantage or preference in the discharge of his official administrative or judicial functions through manifest partiality, evident bad faith or gross inexcusable negligence.
On the other hand, Section 3(h) thereof makes it unlawful for public officials to directly or indirectly have financial or pecuniary interest in any business, contract or transaction in connection with which he intervenes or takes part in an official capacity, or in which he is prohibited by the Constitution or by any law from having any interest.-Jiann A. Padillo/Newsline.ph